En Place Foods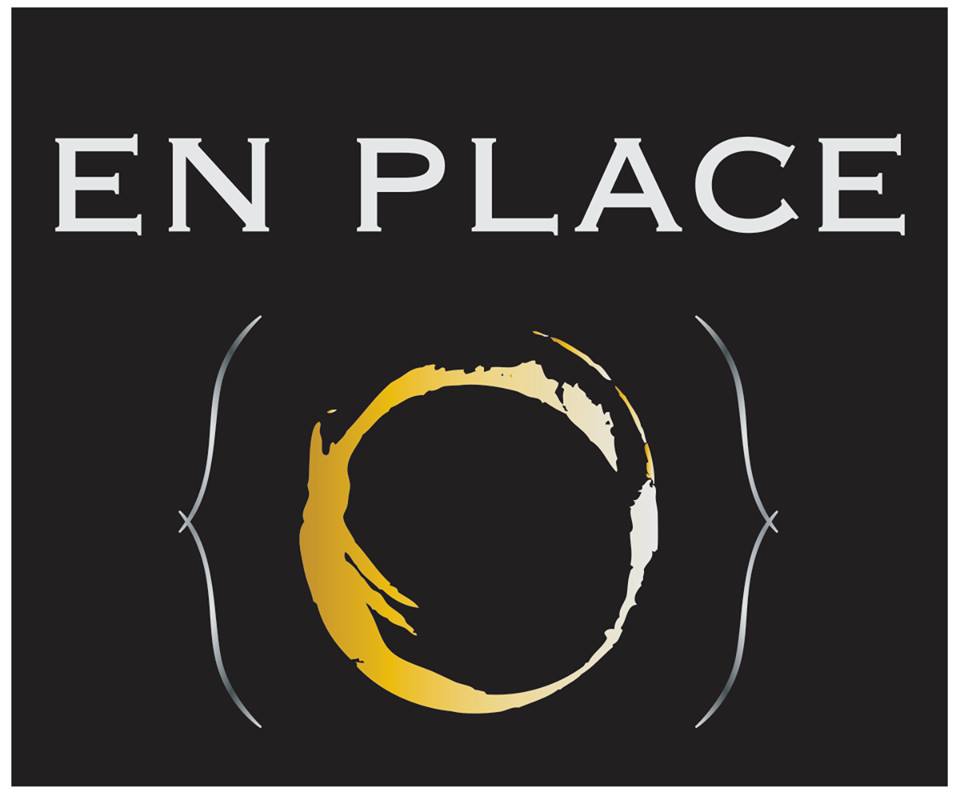 Serving Columbus, OH and surrounding areas
En Place Foods is a Columbus-based food truck and catering service offering an ever-changing, seasonal menu with fresh, locally sourced ingredients.
En Place was recently featured in The Columbus Food Truck Cookbook
Available now at www.TheColumbusFoodTruckCookbook.com. "My business partner is my wife," shared En Place owner Nic Piccin. "We met ten years ago at a restaurant we both worked at. I was a chef; she was a server/hostess." The Pork Belly Sliders are their bestseller, and also Nic's personal favorite. He says the corn and jalapeño jam is delicious. Find their recipe for the En Place Salad in The Columbus Food Truck Cookbook.
Learn more about and purchase The Columbus Food Truck Cookbook and Trailer Food Diaries at https://www.foodtrucksin.com/partner/trailer-food-diaries.