Boston Ice Cream Events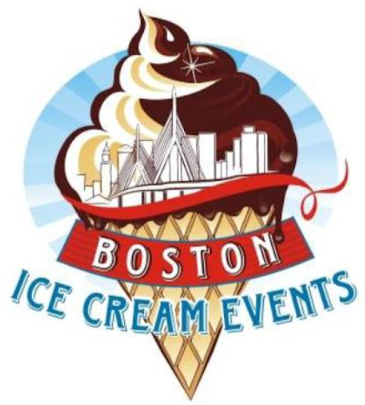 Boston Ice Cream Events

Serving Boston, MA and surrounding areas
Ice Cream
Sweets & Treats
Boston Ice Cream Events is  family owned and operated. Our Frosty soft serve ice cream trucks have the ability to make any event just a little bit sweeter. . 
Customers can enjoy made-to-order ice cream sandwiches, sundaes, frappes, and root beer floats. For those who prefer a blended treat, there's the Freeze which features ice cream blended with Coke, root beer, sprite or orange soda. Banana boats are also available for a unique and fun twist on a classic treat.
In addition to their soft serve offerings, Boston Ice Cream Events carries a variety of novelties like the Chips Galore ice cream sandwich, Oreo Cookie Cup, Bombpop , FrozFruit (coconut and strawberry),, Richie's Slush, Two-ball Screw Balls, Snow Cones, Chocolate Eclair, Strawberry Shortcake, and Faces featuring popular characters like Spiderman, Teen Titans, Avengers, Sponge Bob, Minions, and Tweety Bird. There's something for everyone at Boston Ice Cream Events! 
If you're interested in having Boston Ice Cream Events at your next event, you can contact us through our website or by phone to discuss your options and pricing. Our friendly staff will work with you to make your event a little bit sweeter with their delicious soft serve ice cream, novelties, and specialty treats. Don't hesitate to reach out and add a touch of sweetness to your next event!
Get in touch
tel:781-697-1212

Give a Call
mailto:contact@bostonicecreamevents.com

Email Us
http://www.bostonicecreamevents.com

View Website