Cielito Lindo MSK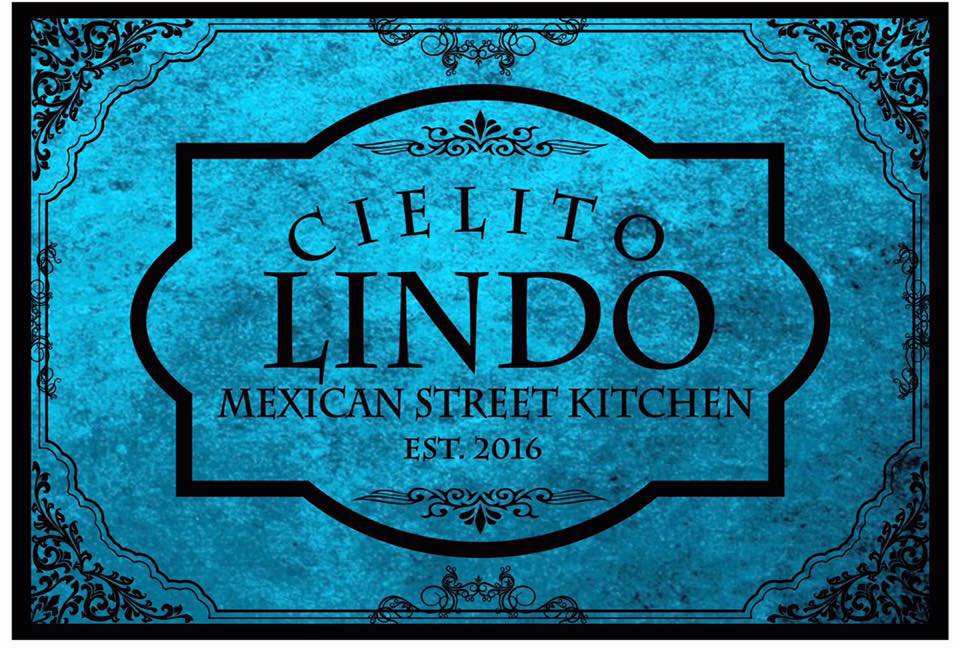 Serving Palo Alto, CA and surrounding areas
This proclaimed capital of Silicon Valley is where tech companies go to make millions, but technology isn't the only industry booming in the Bay. Food trucks have raced onto the streets of the Bay Area and business is not slowing down anytime soon. The wide variety of delicious mobile meals offered in The Area are sure to please any and every palette.
Cielito Lindo Mexican Street Kitchen is a savory food truck that's chef owned and operated, which means you're guaranteed to enjoy our fresh and authentic mexican flavor all homemade style. Chef Gustavo Garcia is taking Mexican street food back to the streets, serving classic taco truck with the traditional flavor of mexico. We are in San Jose California, serving the entire Bay Area.
You don't have to go all the way to Mexico to enjoy its most delicious authentic dishes, thanks to ours fabulously-festive menu. Using the finest and freshest local ingredients, ours truck is pleasing the streets of the Bay Area with their sensational selection of slow-cooked meats. You can burst your burrito or touch up your tacos and tortas with any of these tasty toppings: Roasted Steak Ranchero, Beef Barbacoa, Chicken mole, Chicken Tinga, Chile Verde Pork Carnitas, Veggie Estofado, Tofu Ranchero and Rajas de Chile Poblano a la Crema. Mmmmm… after you try this phenomenal food, you too will be itchin' for Cielito Lindo Mexican Street Kitchen.
We are not your street taco guy, catering tacos or Mexican Food. Cielito Lindo MSK is fully insured, licensed, and health department certified. We always provide the freshest ingredients, and we want you are completely satisfied.
Cielito Lindo Mexican Street Kitchen it's a little taste of méxico….