Food Trucks in Bernalillo, NM
Explore the variety of food trucks, trailers, carts and stands that call Bernalillo, NM their home base. We hope this list helps you discover the many tasty options available in Bernalillo.
Discover more food trucks near the home base of Bernalillo by searching a wider search distance by clicking here.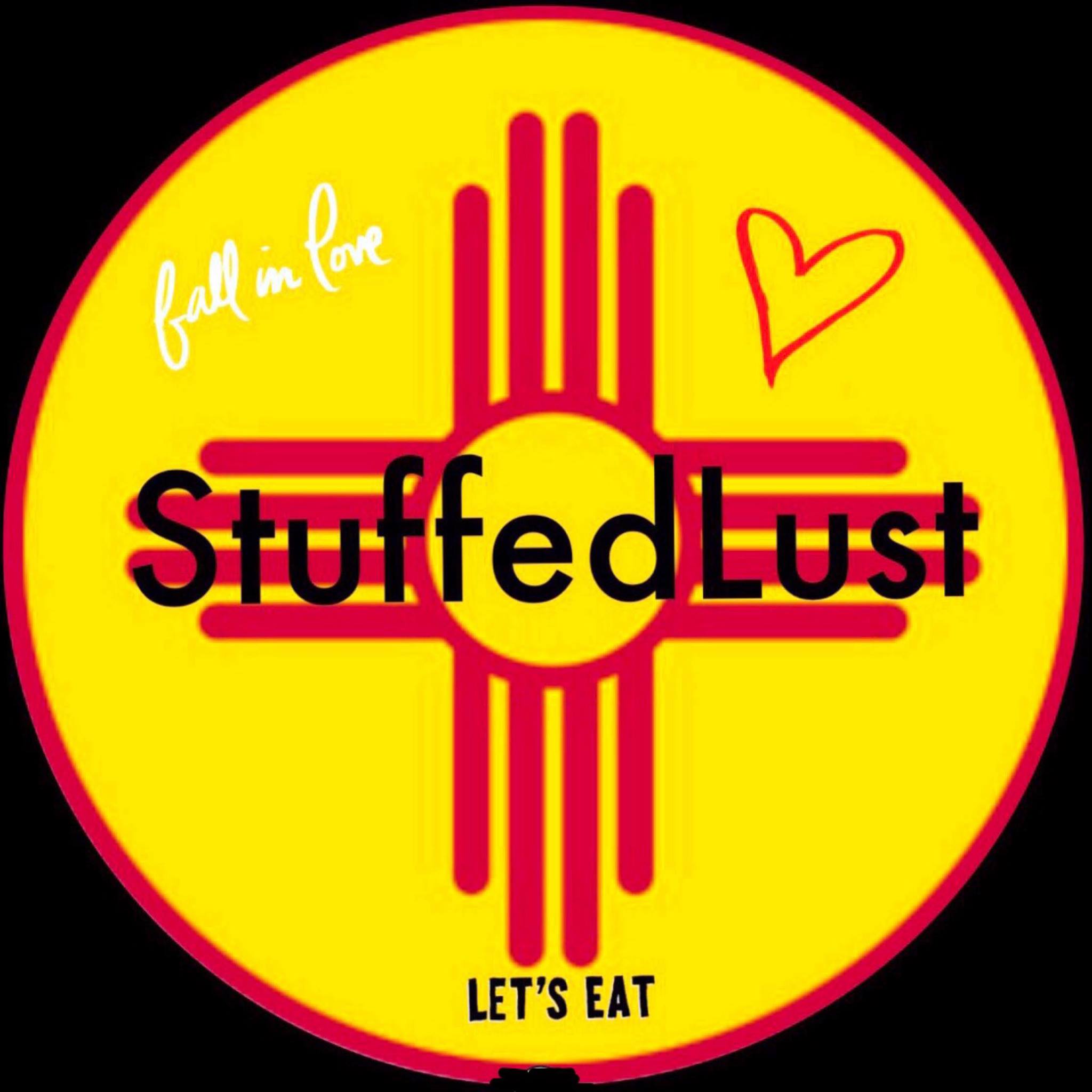 Our story starts with a dough recipe and a dream. The recipe comes from our momma Julia. Julia grew up cooking Hispanic food with her family in Chilili New Mexico. Her grandma Tapia and her grandma Elsinore made sopapilla dough from scratch and both were similar but neither had a recipe that she could write down and duplicate because after all most great recipes come from "a little of this and a little of that". Anyway eventually Julia grew up and in 1970 she wanted to make sopapillas for her own family and after many attempts at "a little of this and a little of that "a well loved loved family dough recipe was born. 
Julia's carry out and Julia's kitchen followed and eventually she retired but her crazy kids decided her sopapillas should be shared with the world so now the dream comes into play. Our dream is to present you with delicious chef inspired recipes all stuffed into our moms amazing sopapillas so come let us Stuff your lust!!