Food Trucks in Cranston, RI
Explore the variety of food trucks, trailers, carts and stands that call Cranston, RI their home base. We hope this list helps you discover the many tasty options available in Cranston.
Discover more food trucks near the home base of Cranston by searching a wider search distance by clicking here.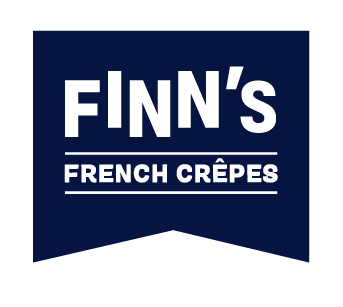 Cranston, RI 02920
United States
Serving breakfast, savory and sweet crepes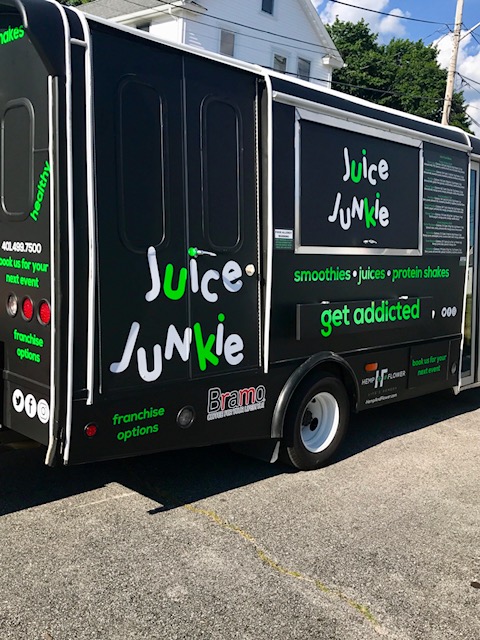 Cranston, RI 02910
United States
Juice Junkie specializes in Acai bowls, Protein shakes, Green smoothies and Fruit smoothies that are packed with nutrition with a ton of healthy options. Besides these we also offer decadent shakes that are to die for. Using only the best ingredients, items are always made fresh to order, and crafted with a passion for healthy eating and overall well-being. As the founder and operator of Straw In The Raw smoothie bars (located inside LA Fitness in Cranston and in Warwick) we've taken our expertise on the road with our mobile smoothie truck to expand our reach in Rhode Island.   We are always looking forward to doing both public & private events. Please reach out to us if your event could use a Healthy Juice truck amidst a sea of not so healthy food options.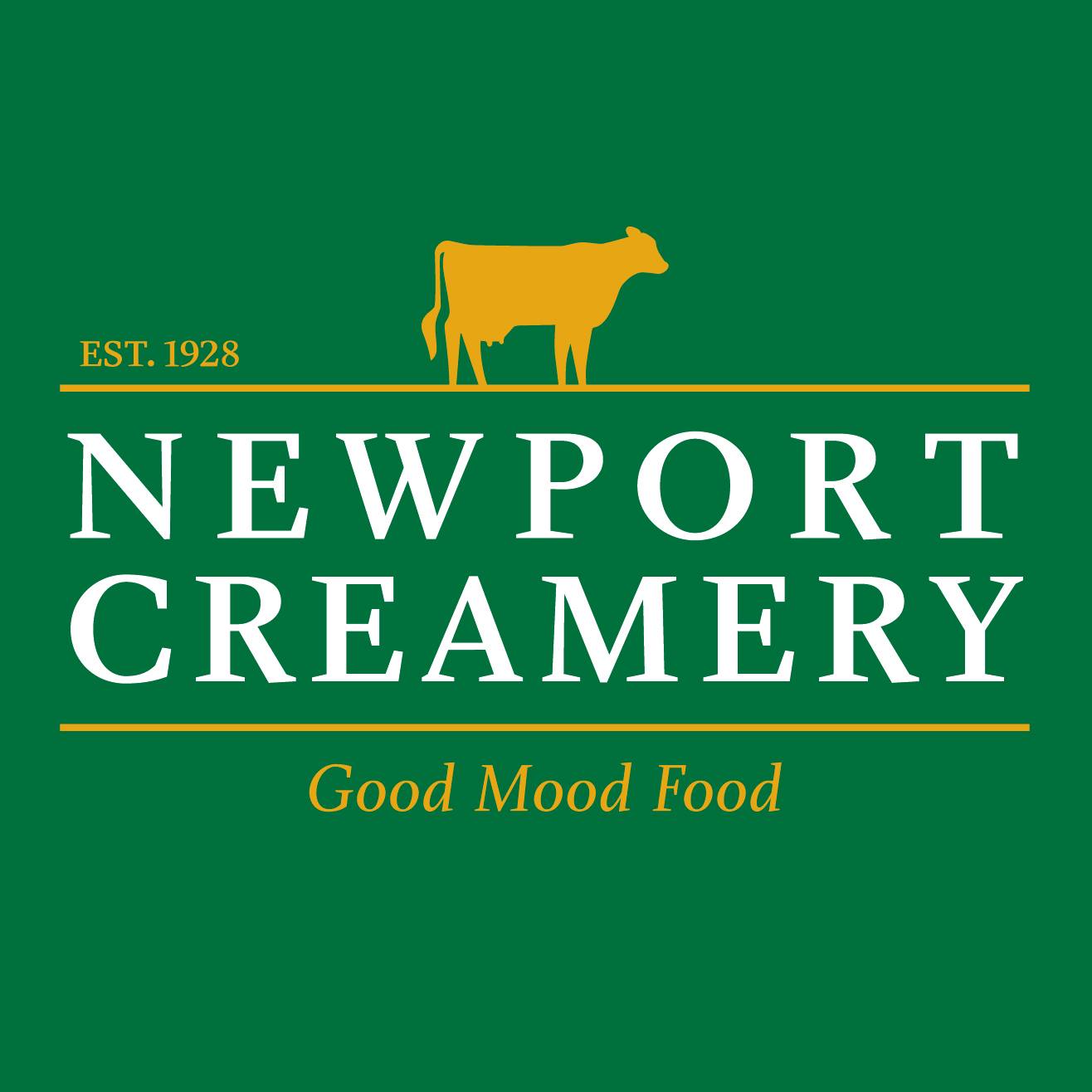 Cranston, RI 02910
United States
Serving a Rhode Island classic and favorite, our signature Awful Awful as well as ice cream cones and cups!  Available for private celebrations as well!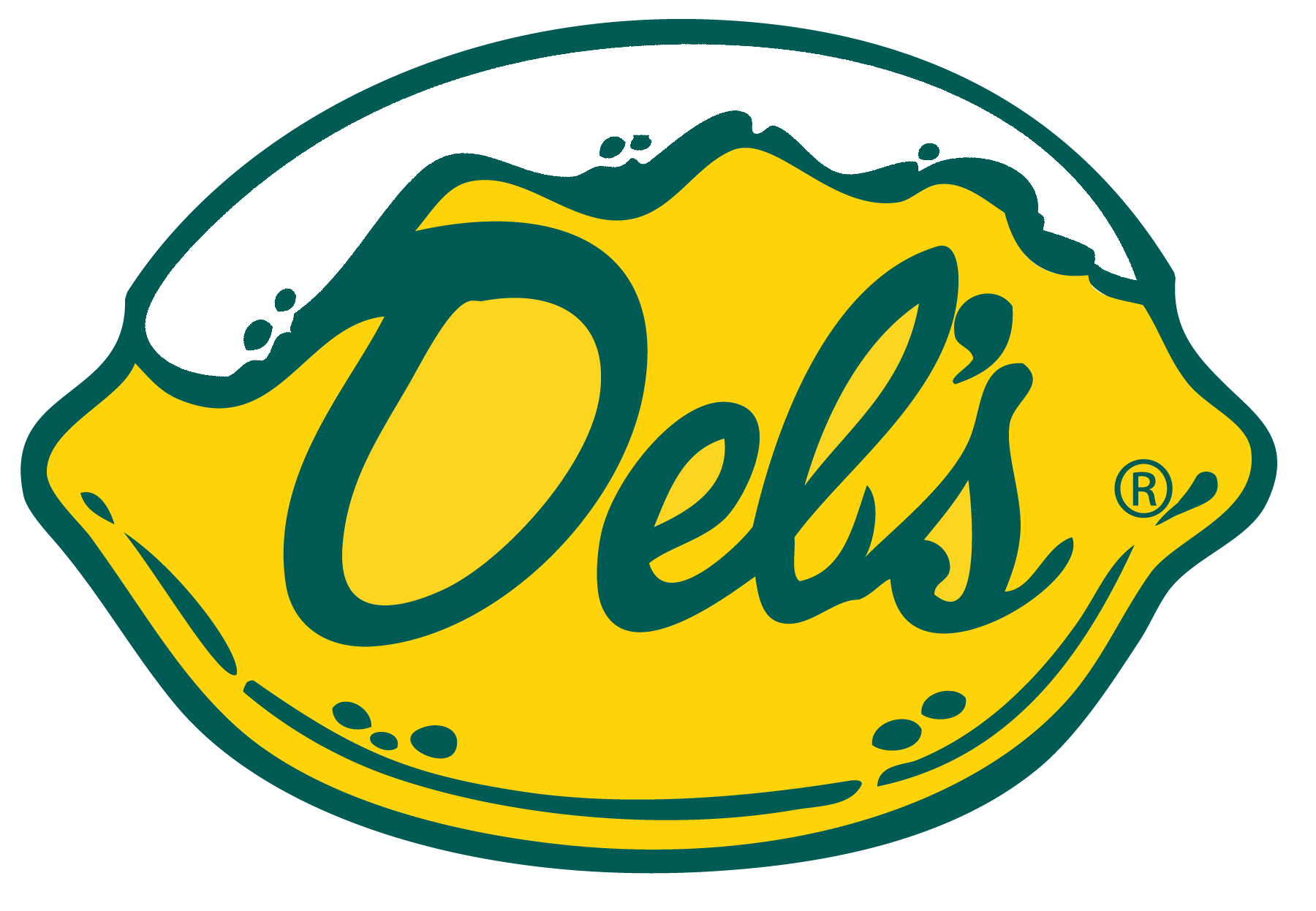 Cranston, RI 02910
United States
Great Grandfather DeLucia made the earliest Del's Frozen Lemonade in 1840 in Naples, Italy. During the winter he carried snow into nearby caves and insulated it with straw. When summer arrived and the local lemons were ripe and flavorful, he mixed their juice with just the right amount of sugar and snow. Thus making a refreshing drink, which he sold at the local market. Fruit ices are popular in Europe, yet none is more loved than the product made from fresh lemon juice. Lemon ices produce the most delicious and thirst-quenching treat.
Grandfather Franco DeLucia brought his father's frozen lemonade recipe to America at the turn of the century. Angelo DeLucia, his son, began work on a machine to produce the frozen lemonade, and on a method of making it a consistently excellent product. In 1948, Del's Frozen Lemonade acquired it's name and became the sole product sold at a little stand in Cranston, Rhode Island. Soon, Angelo had designed the first mobile units in order to serve anywhere in the state.
When Angelo's son, Bruce, entered the family business there were 5 franchises in Rhode Island. Since then, Bruce has made the franchise business flourish and grow. Now, there are many Del's franchises worldwide providing the refreshing, all natural treat to everyone, anywhere, anytime.
Bruce's daughter, Stephanie is now in the family business. She is president of Del's Lemonade's sister company, Francesca Enterprises International. Stephanie also works directly with web sales, promotions and marketing.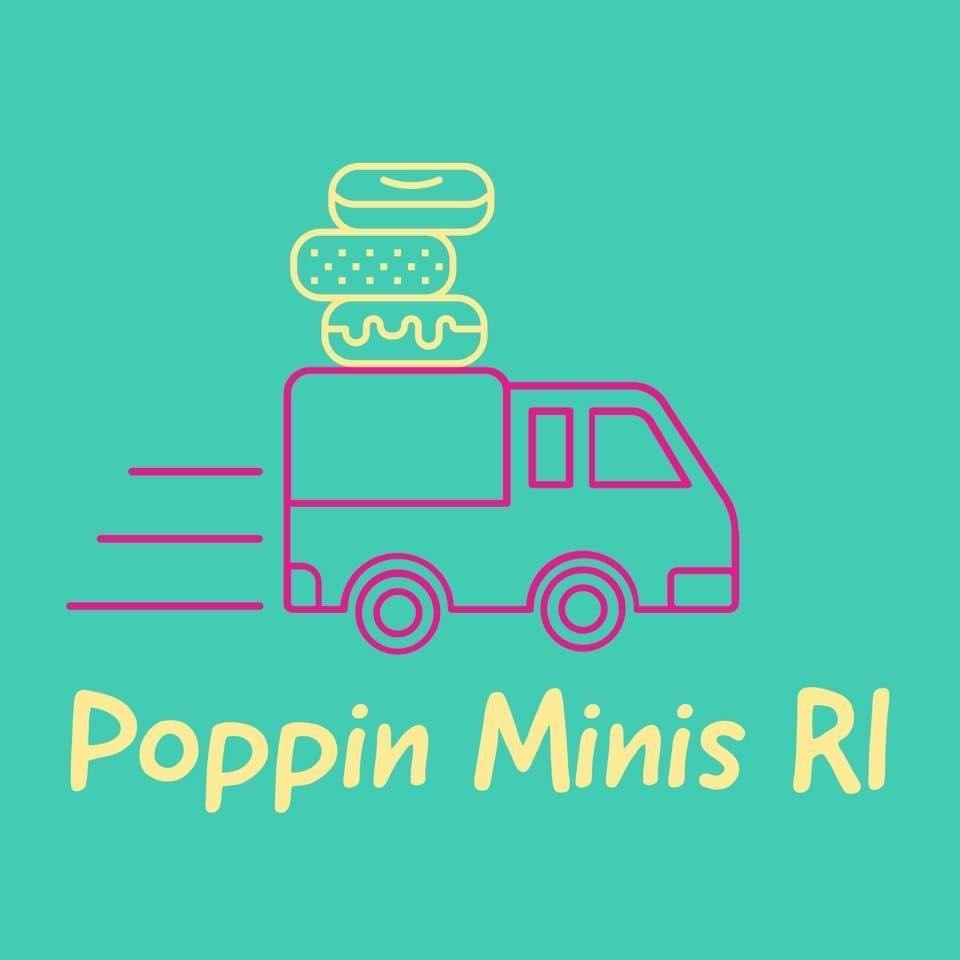 Cranston, RI 02910
United States
Fresh, hot mini donuts! Served with delicious toppings/fillings....or plain or powdered whatever your liking!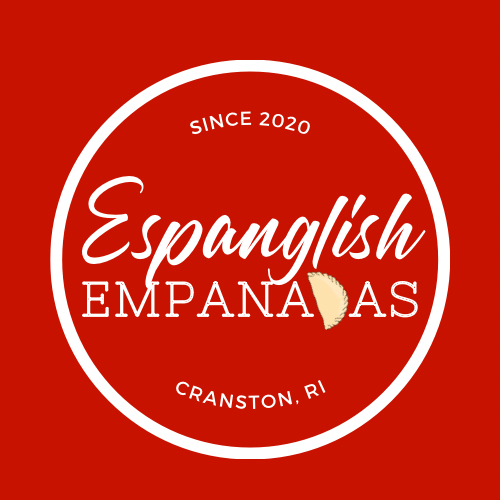 Cranston, RI 02920
United States
Espanglish is a food trailer based in Cranston, RI. Serving a flavorful take on Latin-America's favorite comfort food: the Empanada.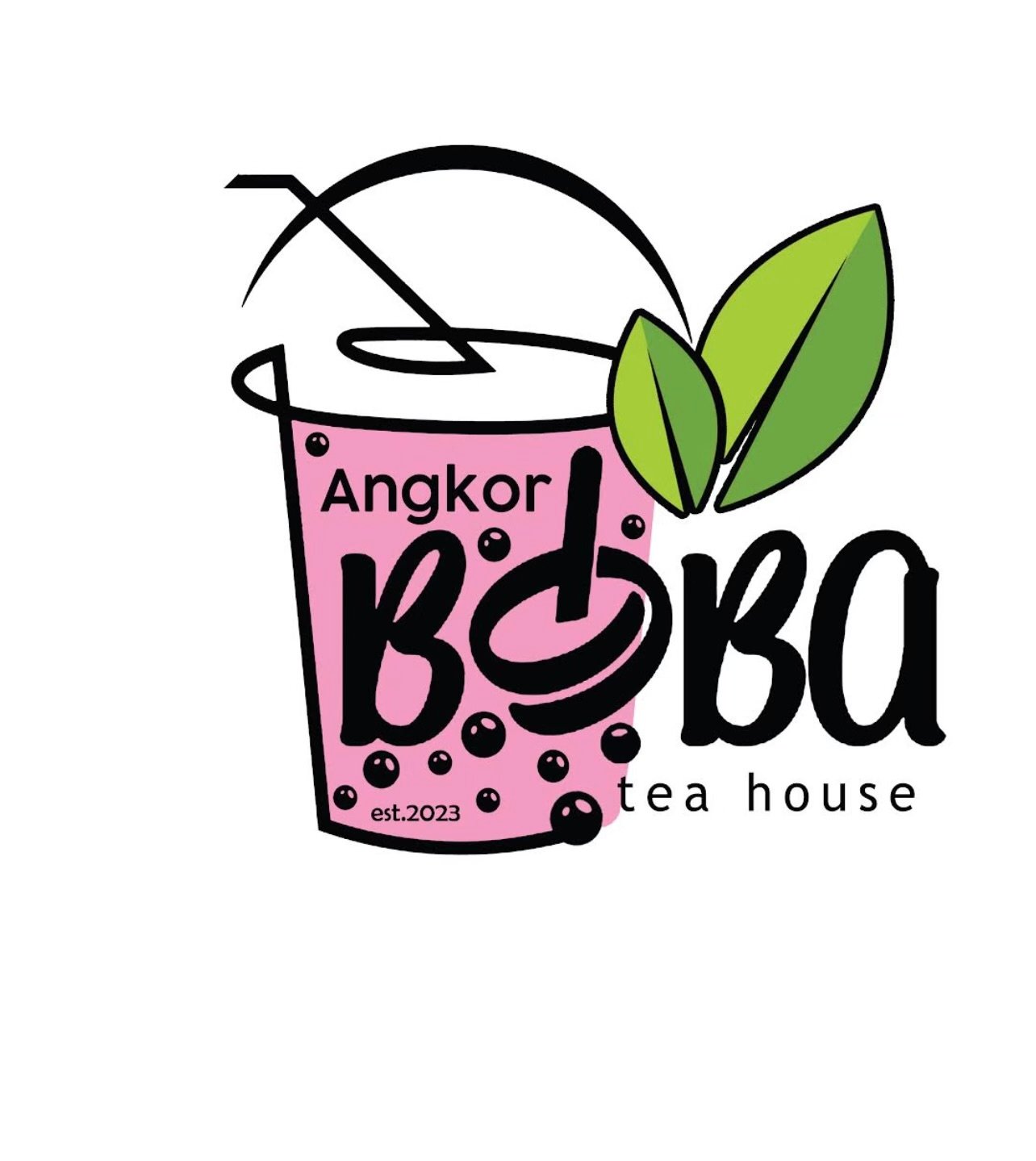 Cranston, RI 02910
United States
Boba tea sweet drink and fruits shake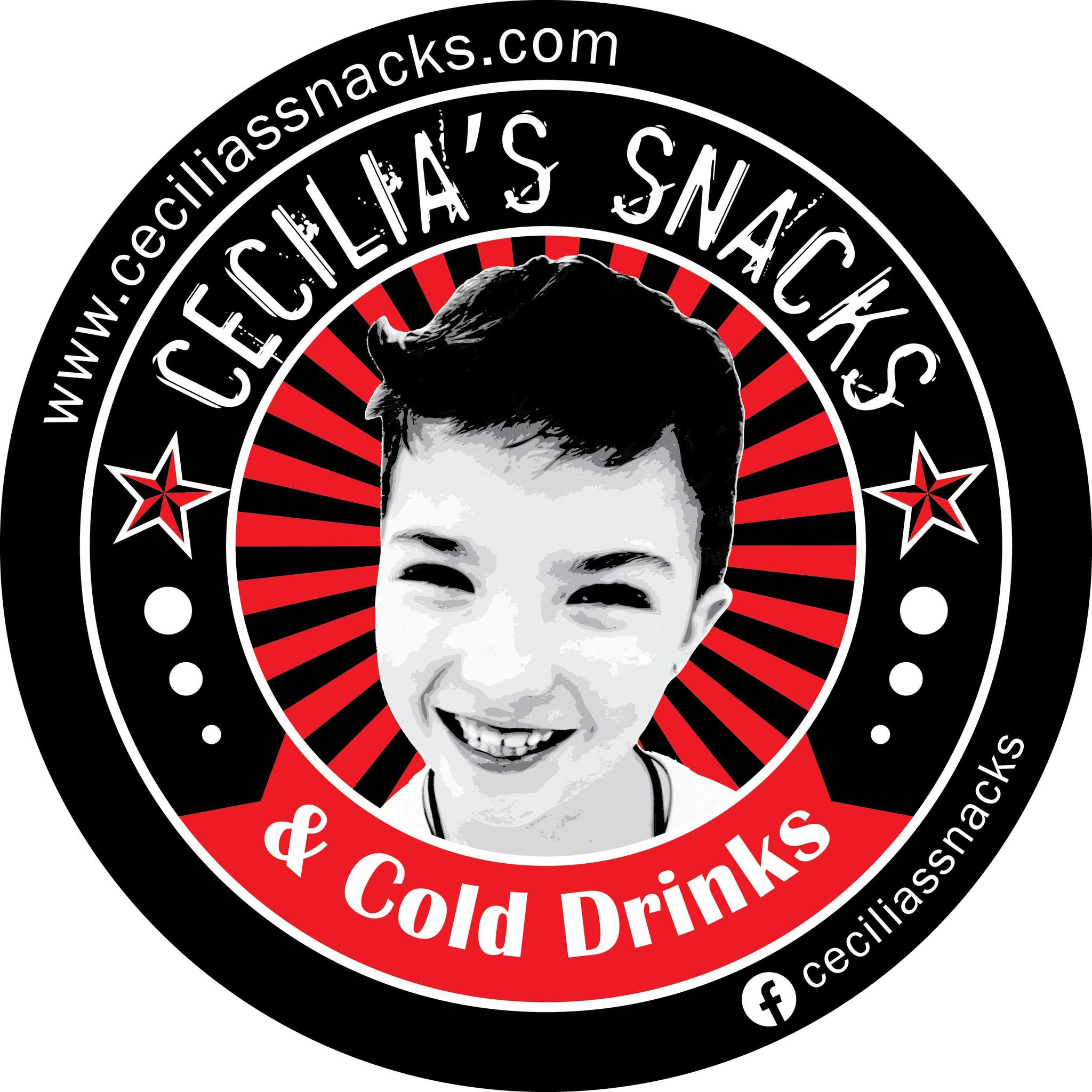 Cecilia is a vibrant 8 year old who sells snacks, candy and cold drinks out of a pop up shop.
What We Sell:
Yummy Snacks, Candy, Cold Drinks and Frozen Treats. We sell the best variety of popular snacks, assortment of candy and cold drinks with an emphasis on being inclusive (we offer several gluten free, sugar free, nut free options). Whether you love Salty Chips, have a love for chocolate or fun candy, an Ice Cold Coca Cola or love the occasional Ice Cream Sandwich Cecilia's Snacks has you covered.
Our Location: 
We are a Pop Up Shop primarily working in the Providence Metro Area. We post our location for the day or the event we are partnering with on this site as well as all of our Social Media.
Do not book ANY TRUCK through this website, you are getting charged more than you should be.  If you are interested in booking us, please contact us DIRECTLY through Facebook, Instagram, or email us at luluslittlepancakes@gmail.com.  We are not affiliated with PVD Food Truck events AT ALL!!!!
Gourmet Loaded Baked Potatoes and more ..... truck has a potato theme  also serves : sandwiches & soups  all are served on a potato bun & soups come with potato roll & butter  A MEAL IN A PEEL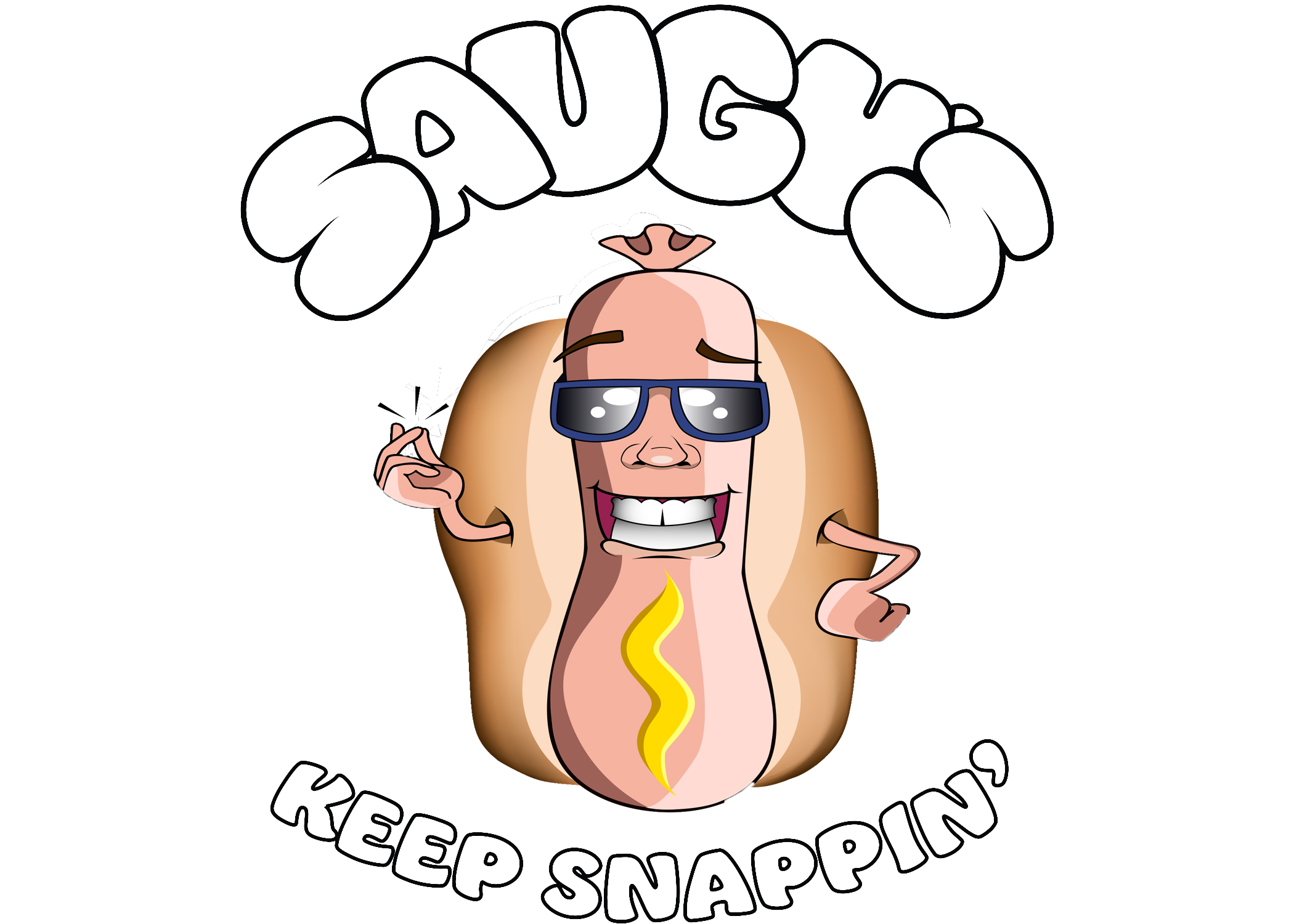 For now 150 years, Saugy Franks have been a Rhode Island tradition and New England favorite! Utilizing a family recipe consisting of all natural ingredients that have been passed down from generation to generation, you are sure to enjoy every last savory bite. The Saugy Frank is unequaled in its appearance, texture and flavor. They are a homegrown and Rhode Island contained phenomenon, although they do ship nationwide.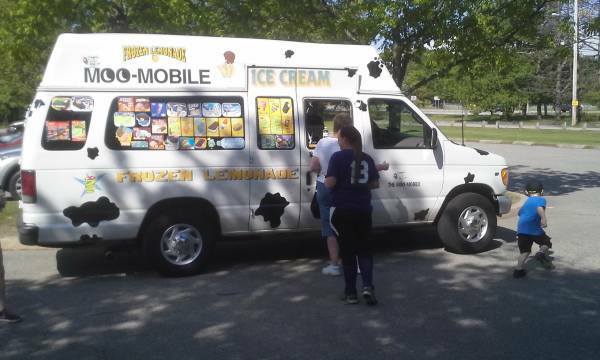 Ice cream novelties, scooped ice cream cones, root beer floats, sundaes, and other ice cream treats are available for Birthdays, Weddings, Company events, Fundraisers, School events, Block parties, Dessert truck for events, and any special occasion. Call or TEXT (401) 316-2931