Food Trucks in Deltona, FL
Explore the variety of food trucks, trailers, carts and stands that call Deltona, FL their home base. We hope this list helps you discover the many tasty options available in Deltona.
Discover more food trucks near the home base of Deltona by searching a wider search distance by clicking here.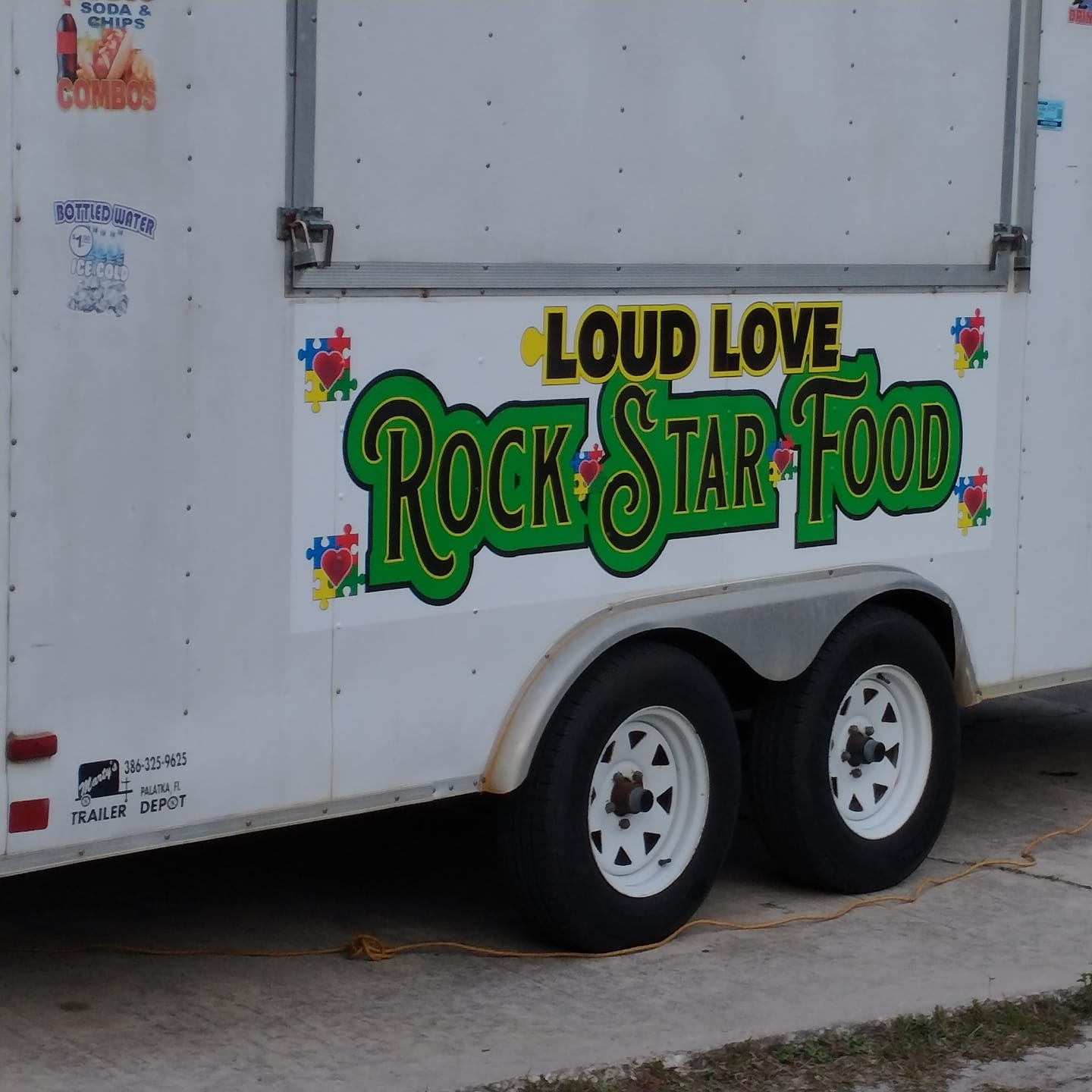 we are open trying to work events as they become available due to pandemic. but we are out there almost every weekend we are at tractor trailer supply on 415 in Deltona Florida hope to see some familiar faces thank you.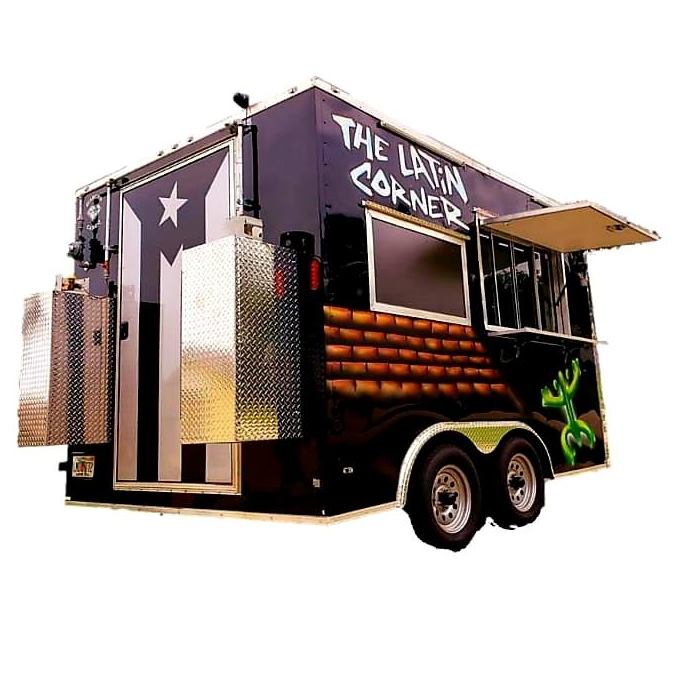 We are a Latin Food Truck inspired in Puerto Rican cuisine located in Deltona, FL. Serving "Mofongos", "Alcapurrias", "Tripletas", our Famous, "Bandeja Esmayá" and much more! Come out and try us!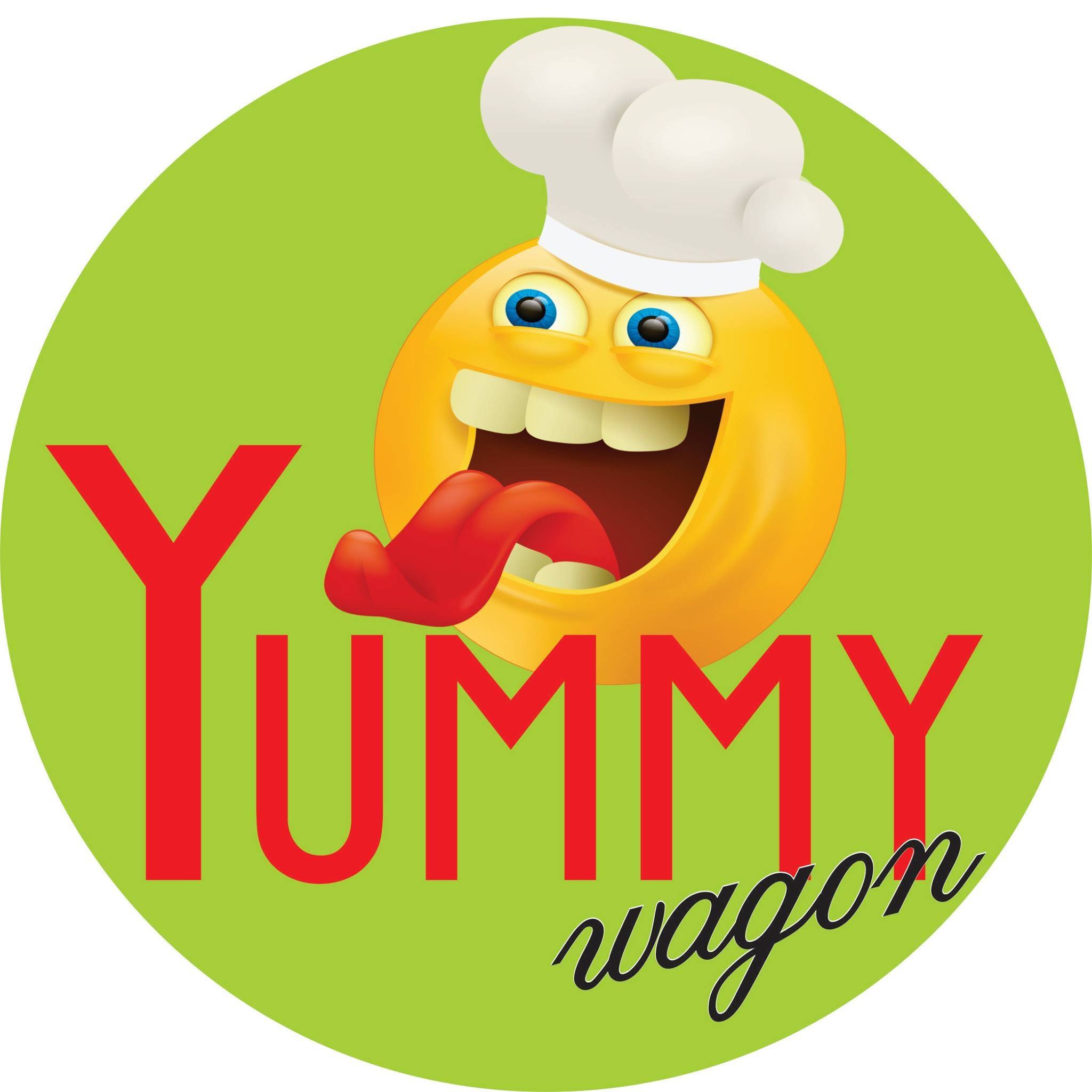 Food truck fully equipped. Available for events, private activities, Farmers or Flea Market. With a varied menu.
Food Truck o cocina rodante totalmente equipada. Disponible para eventos, actividades privadas, Farmers o Flea Market. Con un menu variado.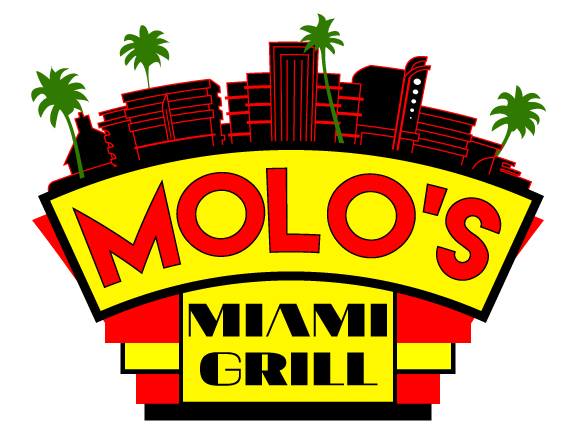 Molo's combines classic methods and ingredients with diverse flavors to create a delicious twist on popular favorites.