Food Trucks in Evergreen, CO
Explore the variety of food trucks, trailers, carts and stands that call Evergreen, CO their home base. We hope this list helps you discover the many tasty options available in Evergreen.
Discover more food trucks near the home base of Evergreen by searching a wider search distance by clicking here.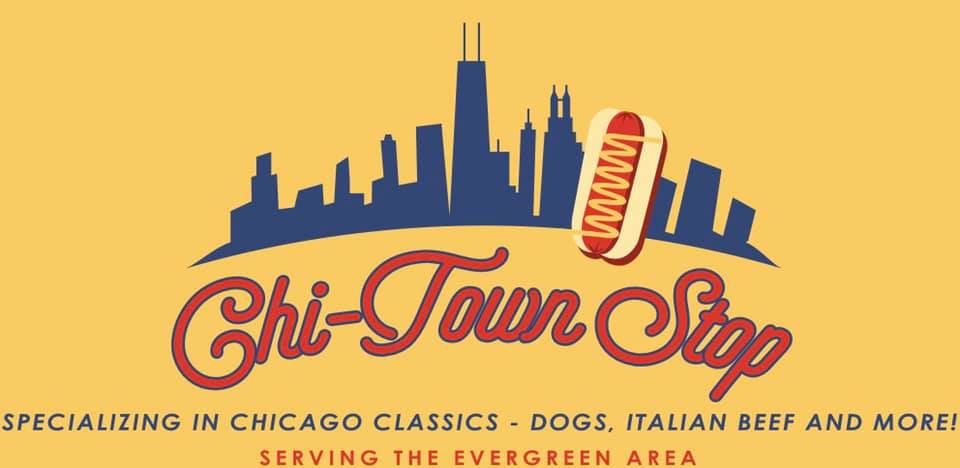 Food Trailer specializing in Chicago Hotdogs (Vienna) and Italian Beef sandwiches located at 5071 Hwy 73 in Evergreen Co. Our menu will also consist of Philly Steak sandwiches, BBQ Beefs, and Caprese Paninis. Serving breakfast in May.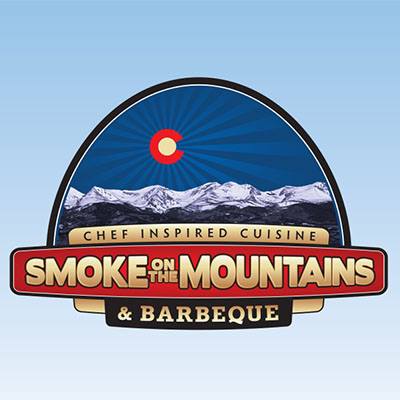 Smoke on the Mountains BBQ is a gourmet food truck and full service caterer, that is based out of Evergreen Colorado since July of 2015. We are family owned and operated, serving a menu of eclectic fresh ingredients that are locally sourced and chef inspired. 
When given the chance we source our ingredients locally from small farmers, the sides are homemade and our meats are smoked daily in our custom built Texas style smoker.  Our buns are purchased from a local Denver bakery. The seasoning and spices are selected and freshly ground to enhance the flavor of the meats. 
Everything we prepare is a labor of love and we hope you taste the difference.