Food Trucks in Gurabo, PR
Explore the variety of food trucks, trailers, carts and stands that call Gurabo, PR their home base. We hope this list helps you discover the many tasty options available in Gurabo.
Discover more food trucks near the home base of Gurabo by searching a wider search distance by clicking here.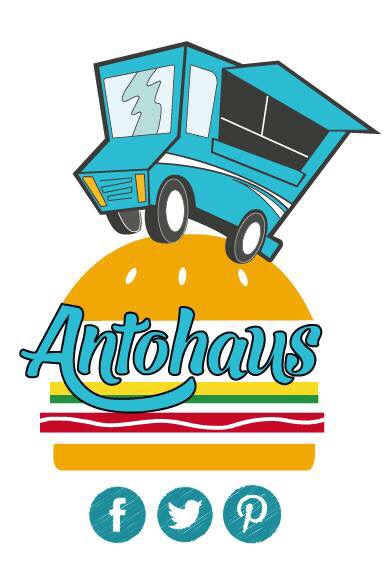 Come and enjoy the best pulled pork you have ever tasted, accompanied by some delicious chips and more ... Available for activities! Ven y disfruta el mejor pull pork que hayas probado, acompañado de unas ricas papitas y una deliciosa batida... Disponible para actividades!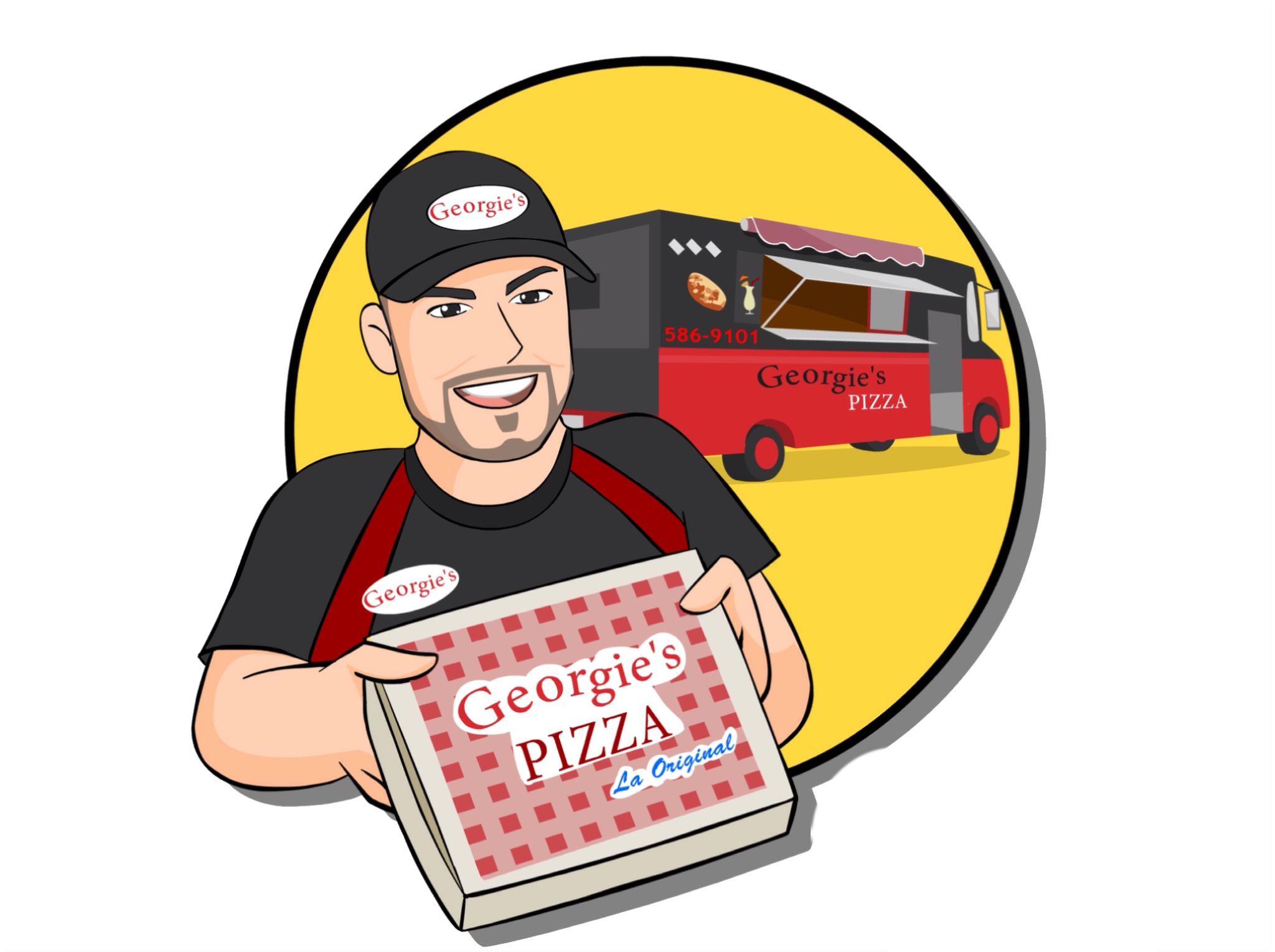 787-586-9101 Pizzas Artesanales. Pizza Mediana $7, Sportman $13.95. Dos Pizzas Medianas y padrino Gratis $13.50 y Dos pizzas Sportman y Padrino Gratis $23. Pizzas artesanales en masa artesanal estilo Roma. Pizza Pampa Argentina, Pizza Paina Apala (Hawaiana), Pizza Mesquite, Pizza Gurabeña Criolla, Pizza Georgie's Special, Cilantro Honey Ham Pizza, Sweet and Spicy Sriracha Steak pizza, Chicken Pesto Pizza, Carbonara Pizza. Deliciosos Calzones y Palitos con Queso. Piña Colada.
Artisan Pizzas. Medium Pizza for $7, Sportman for $13.95. Get two medium Pizzas and a Free Coke for $13.50 and Two Sportmans Pizza and a Free Coke for $23. Artisan Pizzas in artisan Rome style dough. Artisan Pizzas: Argentina Pizza, Paina Apala (Hawaian) Pizza, Gurabeña Creole Pizza, Georgie's Special Pizza, Cilantro Honey Ham Pizza, Carbonara Pizza, Sweet and Spicy Sriracha Steak Pizza, Chicken Pesto Pizza. Extra Big Calzonettos, and Cheese Sticks. Piña Colada