Food Trucks in Milford, CT
Explore the variety of food trucks, trailers, carts and stands that call Milford, CT their home base. We hope this list helps you discover the many tasty options available in Milford.
Discover more food trucks near the home base of Milford by searching a wider search distance by clicking here.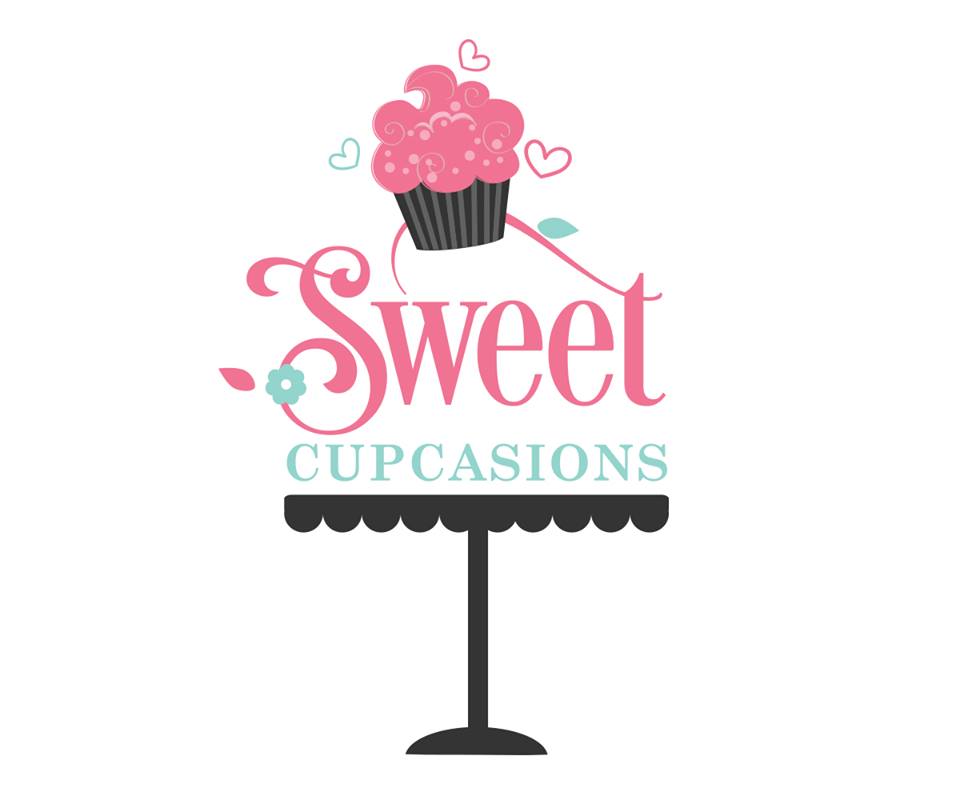 Have no fear Sweet Cupcasions is here! While companies continue to mass produce overly sweet, overrated desserts Sweet Cupcasions stands by one thing and that is giving customers what they demand, scratch-made amazing cupcakes and cakes!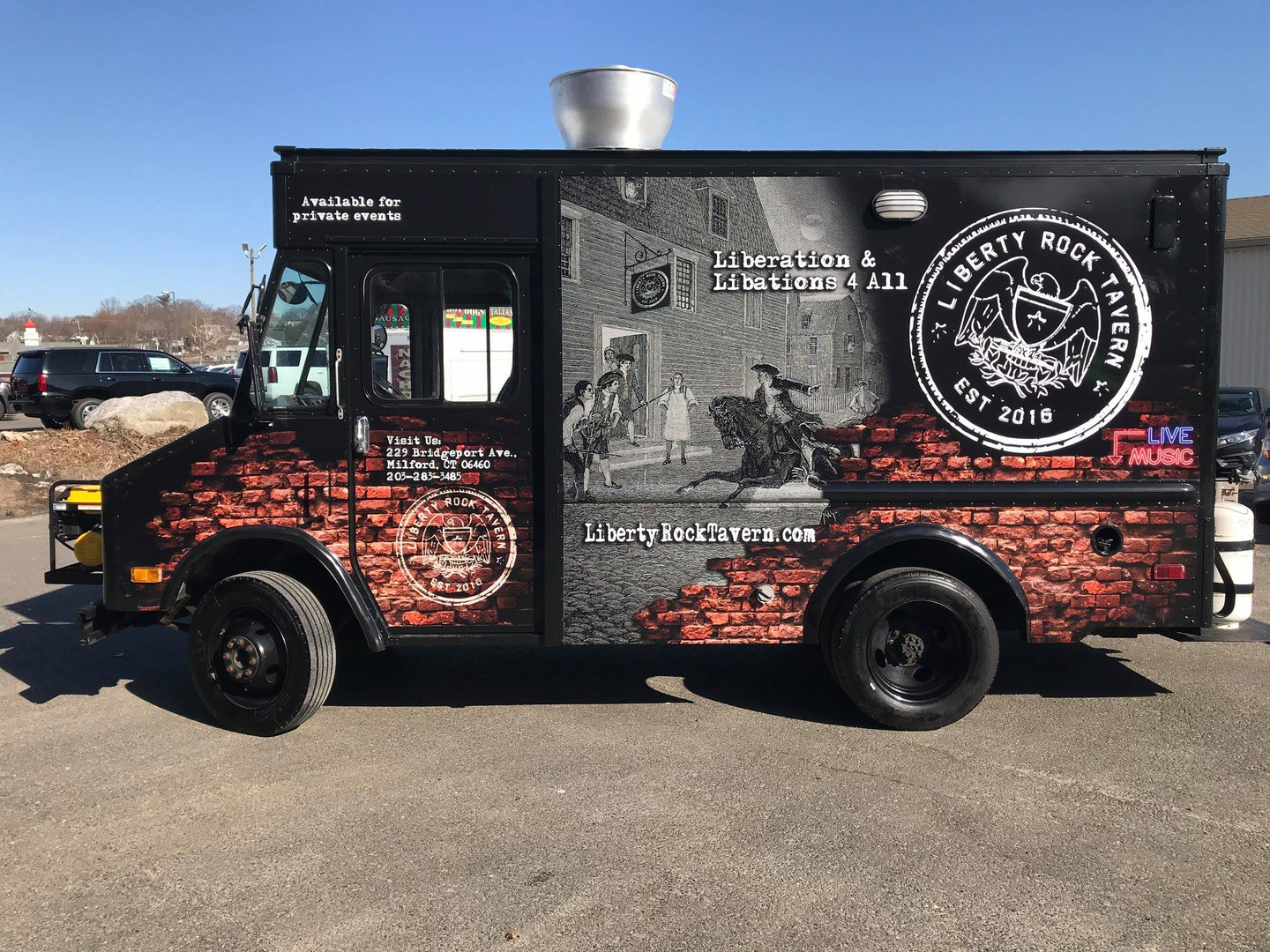 The Liberty Rock Food Truck is a spin off of the already creative and delicious menu at the Liberty Rock Tavern. We offer several popular items from the tavern as well as new party favorites like our Picnic package, BBQ package, or our Lobster Bake package. We can also build a menu specific to your party needs with our Build Your Own package.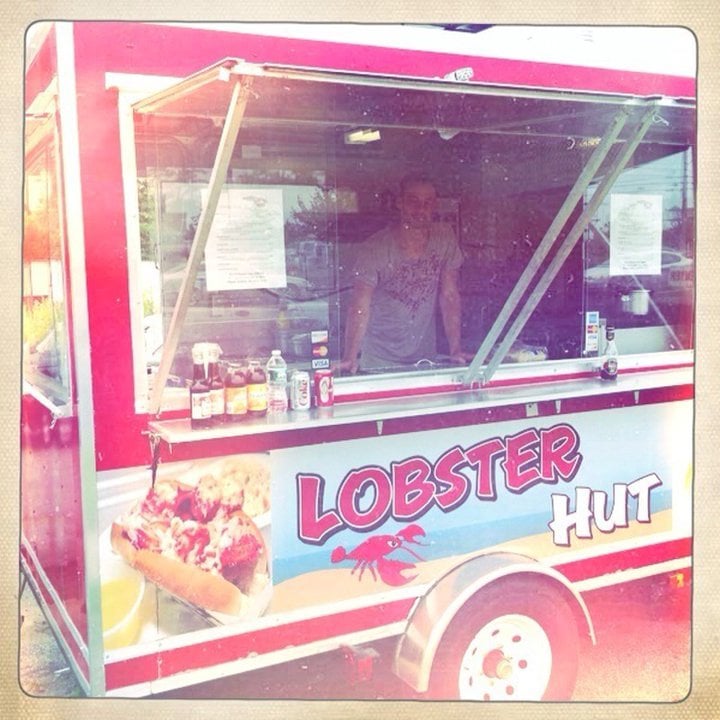 Lobster Hut offers the best and most delicious lobster rolls in the New Haven area..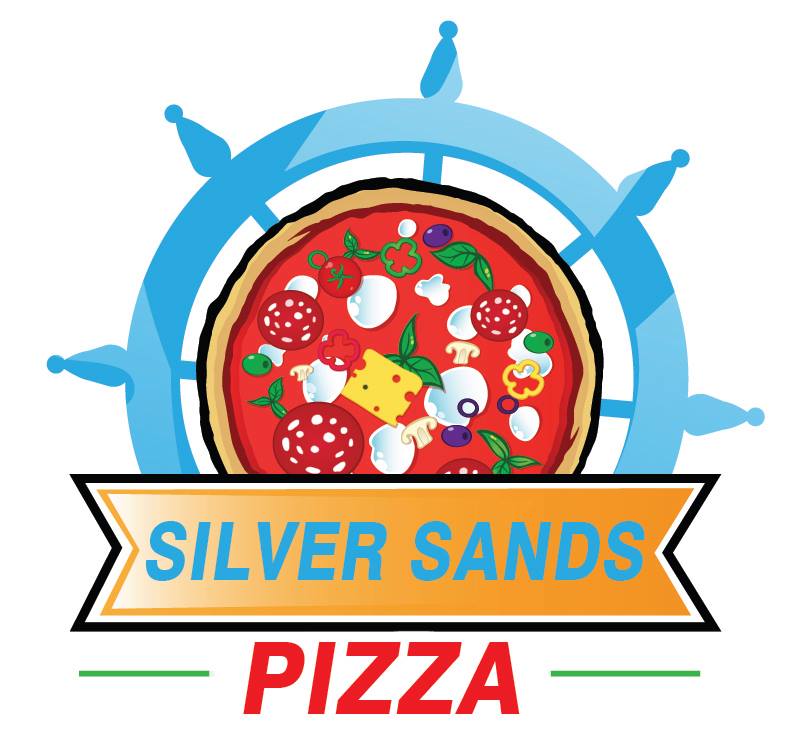 Silver Sands wood fire pizza truck is the perfect way to bring a group together for a high-quality catering event. We are perfect for private parties, block parties, rehearsal dinners, birthday parties, corporate lunches, graduations, networking events, and many more. To book your party, please call or email us at silversandspizza@gmail.com or visit our website and book there at www.silversandspizza.com
We are a local business out of Milford and Wallingford CT,  besides our pizzerias we also have 2 pizza Trucks that run.
Here is what we do, We will come to your place with one of our pizza trucks about half an hour early from the serving time and we will make pizzas right in front of your guest between 2 to 3  hours. We will have all varieties of the pizzas menu attached  and as well as if any of your guests request a costume pizza that they like we will make it right away. Along with the pizza we will have a Large bowl of salads which we called Westport salad ( spring mix , Sun dried cranberries , walnut and Gorgonzola cheese w/ balsamic dressing)
At the end we will make Dessert pizza Which is Nutella s'mores ( Nutella Marshmallow, Powdered Sugar. )
We will be providing all paper goods, plate napkins and utensils as well at no extra cost.
 
We do charge $25.00 per person, minimum 30 people required.  and you can pay us after when we are done,  As of Today, we Are available for the date you are looking for. To book your event please fill out all the information below. We will book your event for your desired date and we will send you a confirmation email then we will be all set.   
https://www.youtube.com/watch?v=UWA4GxdnRKQ
Silver Sands Pizza
SilverSandsPizza@Gmail.com
Milford CT 203 882 0220
Wallingford CT 203 269 1700