Food Trucks in Naperville, IL
Explore the variety of food trucks, trailers, carts and stands that call Naperville, IL their home base. We hope this list helps you discover the many tasty options available in Naperville.
Discover more food trucks near the home base of Naperville by searching a wider search distance by clicking here.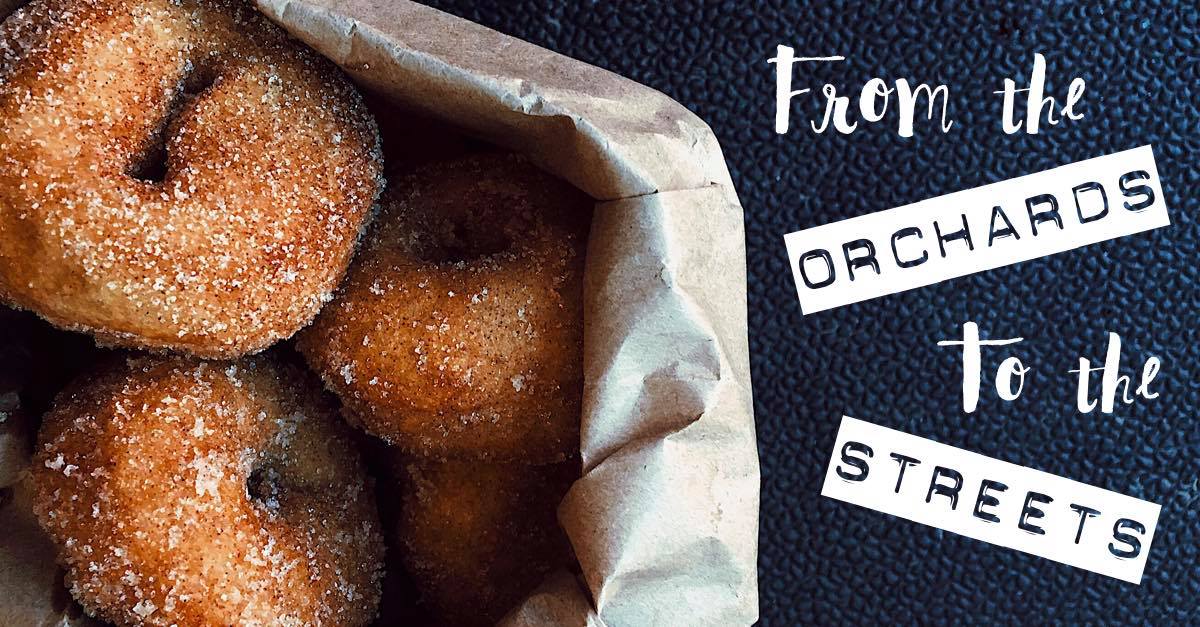 We are a mobile donut truck that houses a donut machine right inside! Customers can watch us make the donuts right through the window and receive them the hottest and freshest around (right off the conveyor belt in front of your eyes!).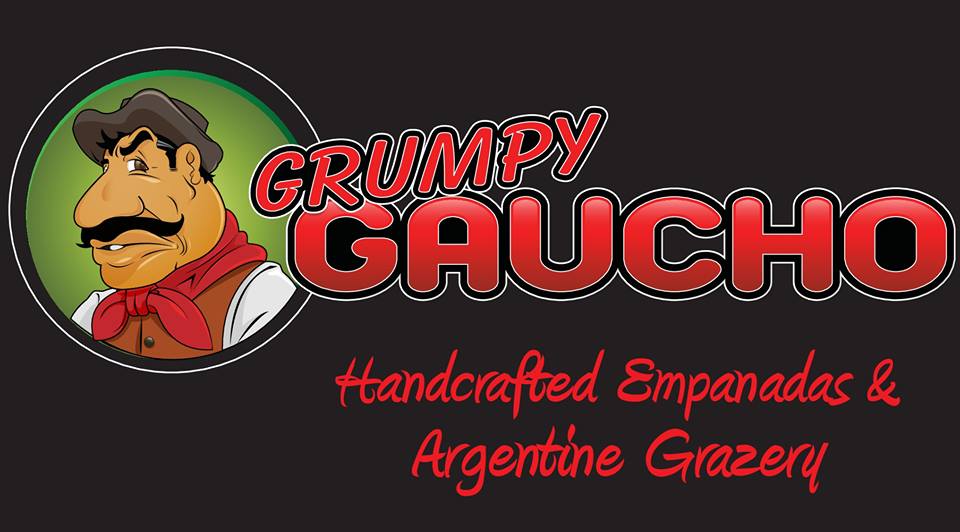 Food truck offering baked, Argentine-style empanadas & more. Available for private parties, corporate events, festivals & catering.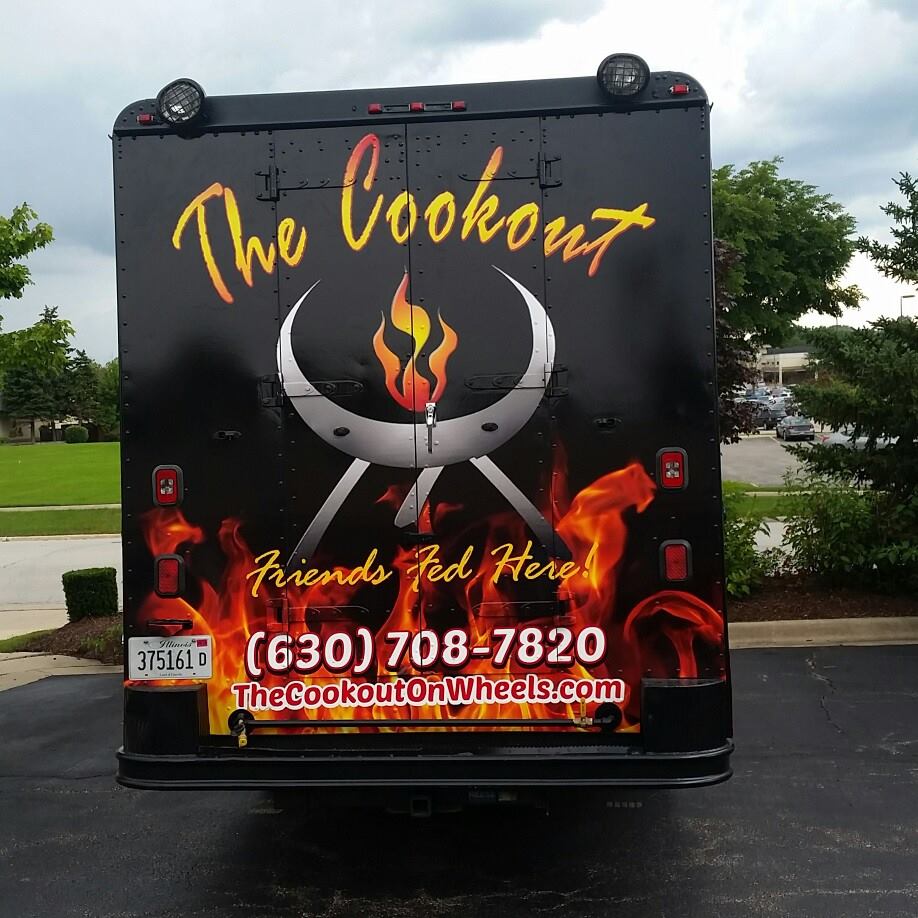 Both life-long cooks and bakers turned catarers turned food truck owners, Tasha and Steve are whipping up amazing eats close to your home or office!