Food Trucks in Newark, NJ
Explore the variety of food trucks, trailers, carts and stands that call Newark, NJ their home base. We hope this list helps you discover the many tasty options available in Newark.
Discover more food trucks near the home base of Newark by searching a wider search distance by clicking here.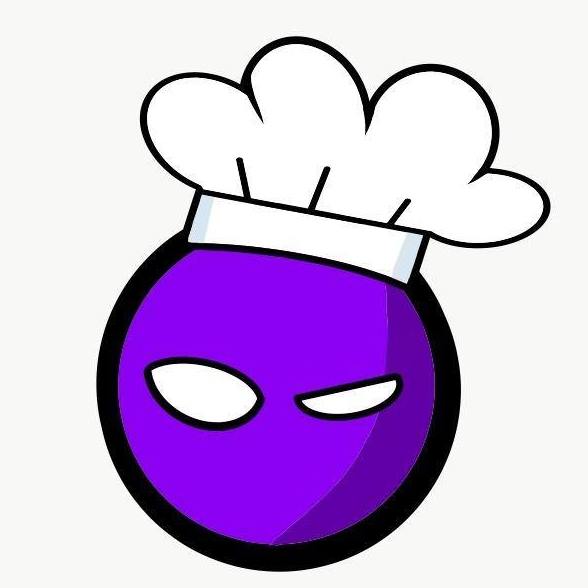 Coming Soon! Homemade Specialty Soups and One Pot Meals made to satisfy your soul!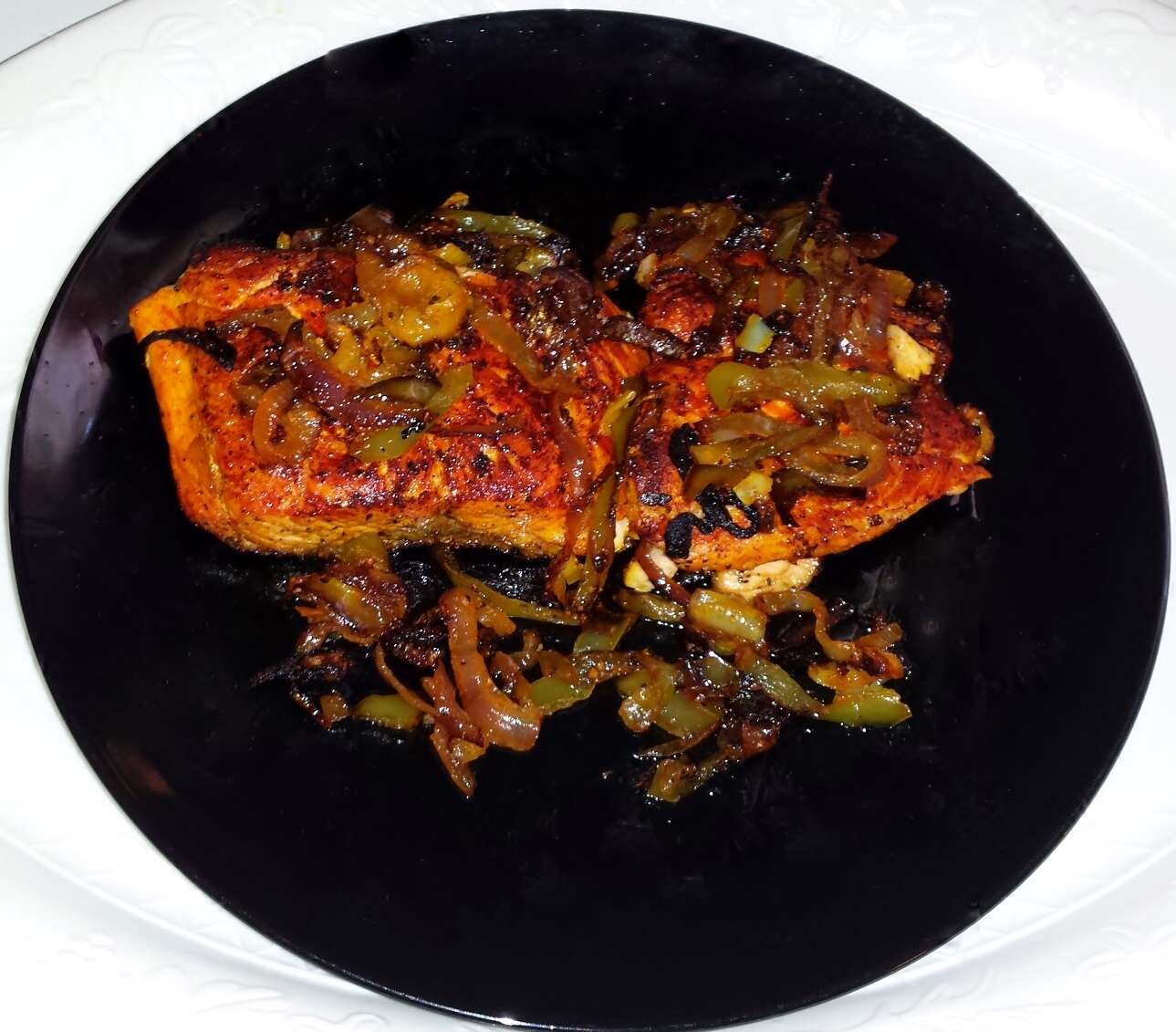 We are a family-owned catering business.  We do off-site catering for all types of events. We specialize in Caribbean and American dishes. Jerk chicken, curry chicken, oxtails, curry goat, rice & peas, beef patties, saltfish and much more...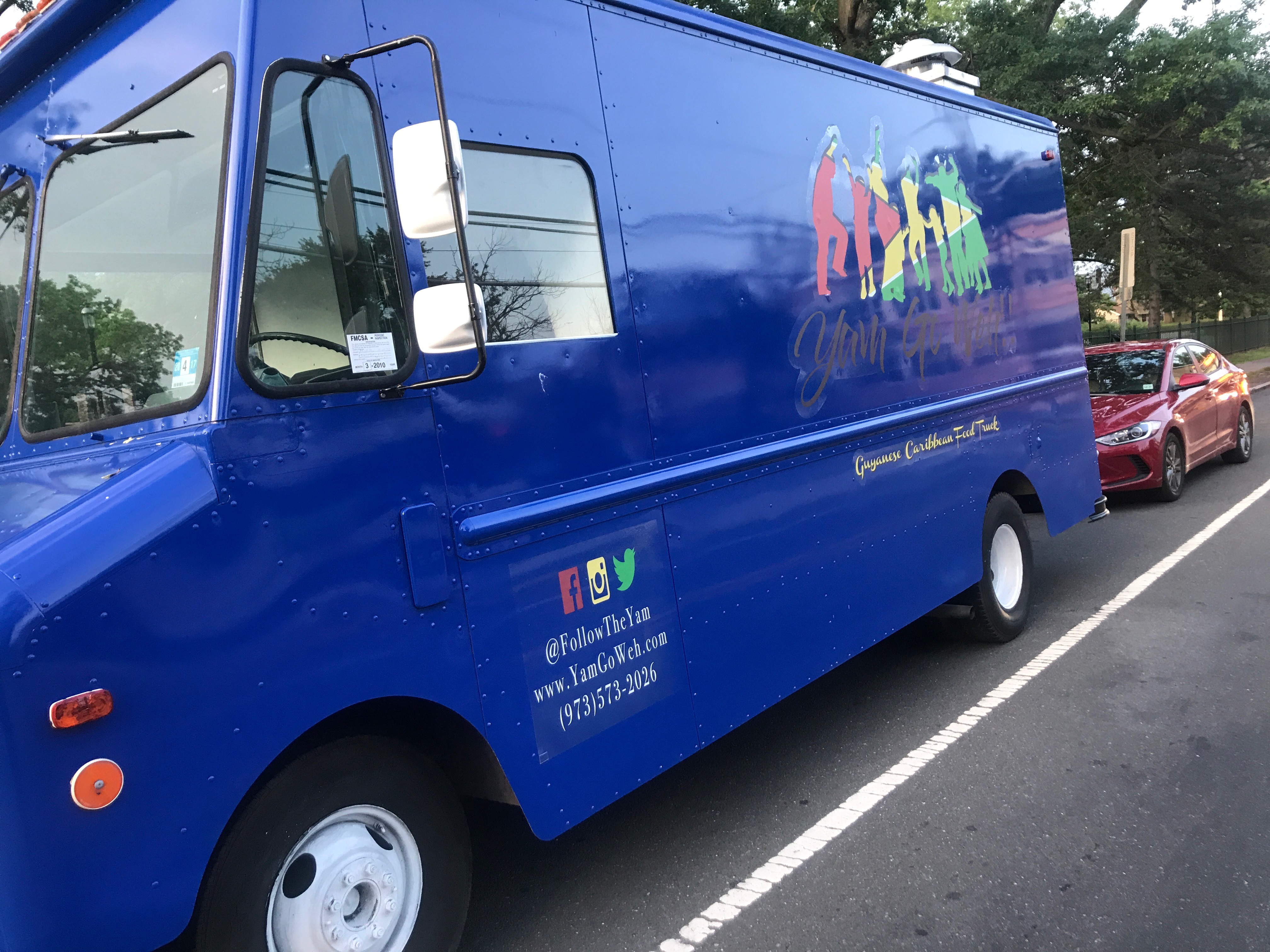 Caribbean food truck that specializes in authentic Guyanese food, such as Curry Chicken & Roti, BBQ jerk wings, and so much more. Come pay us a visit!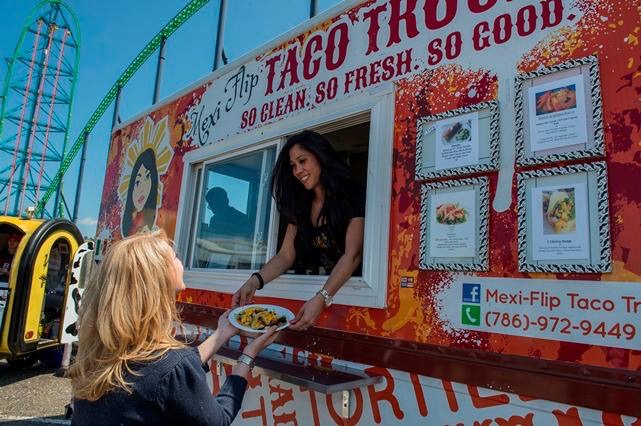 So Clean, So Fresh, So Good Mexican, Filipino Taco Truck. We specialize in a Neo-traditional Mexican tacos – but with a gourmet edge. Our tortillas are freshly made every day; we only use the highest grade meats and produce; and, our prepared sauces are made using legendary heirloom recipes.