Food Trucks in Raymore, MO
Explore the variety of food trucks, trailers, carts and stands that call Raymore, MO their home base. We hope this list helps you discover the many tasty options available in Raymore.
Discover more food trucks near the home base of Raymore by searching a wider search distance by clicking here.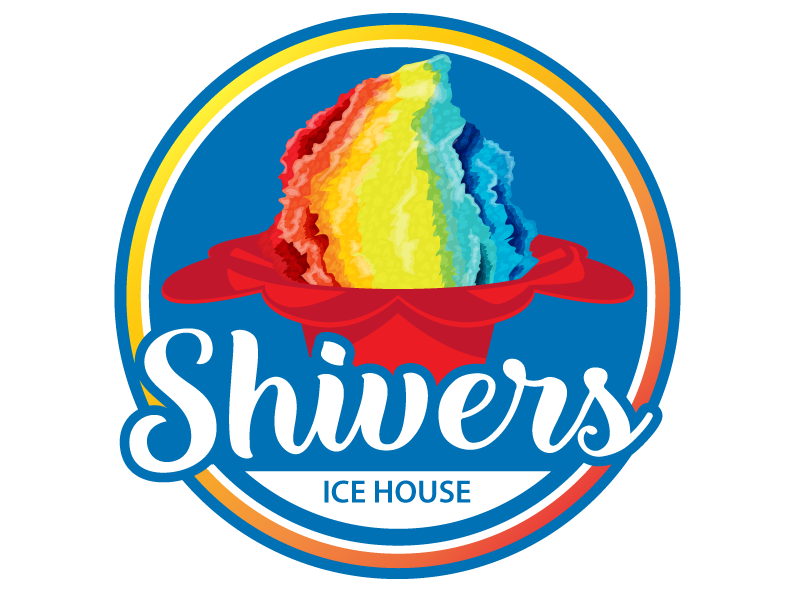 Looking for a frozen treat that's actually good to eat? Well, if you happen to be in Kansas City, you're in luck. Shivers Ice House is bringing a little taste of Hawaii to the midwest, a mini vacation all wrapped up into one food truck. That's because they're serving up that classic Hawaiian shave ice and Dole pineapple whip, keeping to traditions and total sweetness to satisfy your sweet tooth craving.
At Shivers Ice House, they're committed to tradition, quality and taste. Serving up all authentic Hawaiian shave ice, they start with purified water that's frozen into huge blocks of ice. From there, they're shaving it off into a perfectly fine and fluffy texture, drizzling it with hand made syrups made up of 100% cane sugar, making each bite a mouthwatering melt in your mouth sweet kind of experience. Or get a little taste of the islands in their exclusive offering of Dole pineapple whip, featuring creamy soft serve just bursting with tropical fruit flavor. Either way, this is one foodie experience you don't wanna miss. So don't.
Find Shivers Ice House in Raymore and beyond and get to shivering already. In the best way possible, of course.