Food Trucks in Rutland, MA
Explore the variety of food trucks, trailers, carts and stands that call Rutland, MA their home base. We hope this list helps you discover the many tasty options available in Rutland.
Discover more food trucks near the home base of Rutland by searching a wider search distance by clicking here.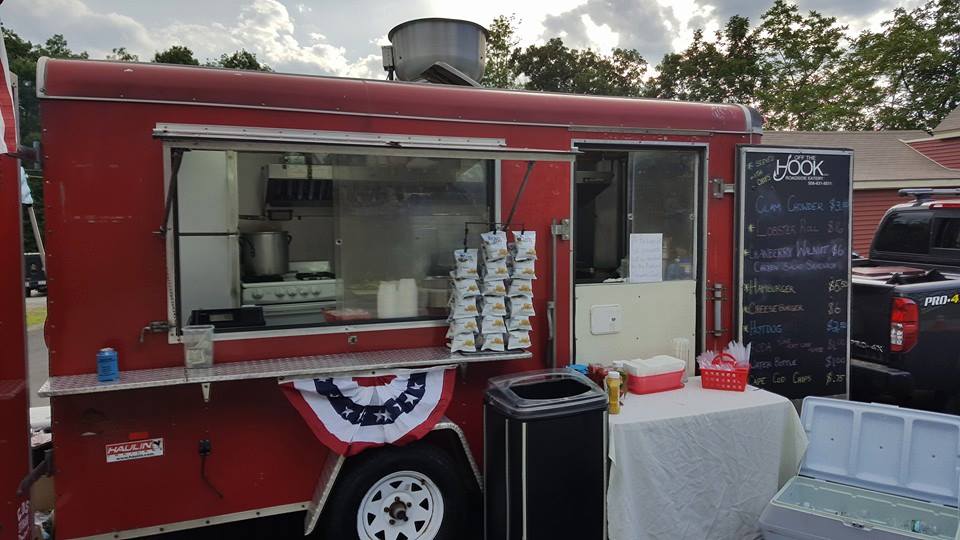 On the go and looking for something to eat....skip that fast food joint and stop by for a tasty roadside meal or if you are looking for something different for your wedding, don't want to stand at the grill for that cookout you are having, or having a party that you just don't know what to make or how to make it, give us a call. Off The Hook Roadside Eatery LLC specializes in Lobster Rolls, Chowder, other New England favorites, hamburgers, hot dogs, BBQ pulled pork and Lobster Bakes. Owned and operated by Executive Chef Adam Foreman, a graduate of Johnson & Wales University with 15 years of experience. His talent and love for food come through in every dish that he makes. He runs the company with the help of his wife Lisa and their son Toby!