Food Trucks in Sandwich, MA
Explore the variety of food trucks, trailers, carts and stands that call Sandwich, MA their home base. We hope this list helps you discover the many tasty options available in Sandwich.
Discover more food trucks near the home base of Sandwich by searching a wider search distance by clicking here.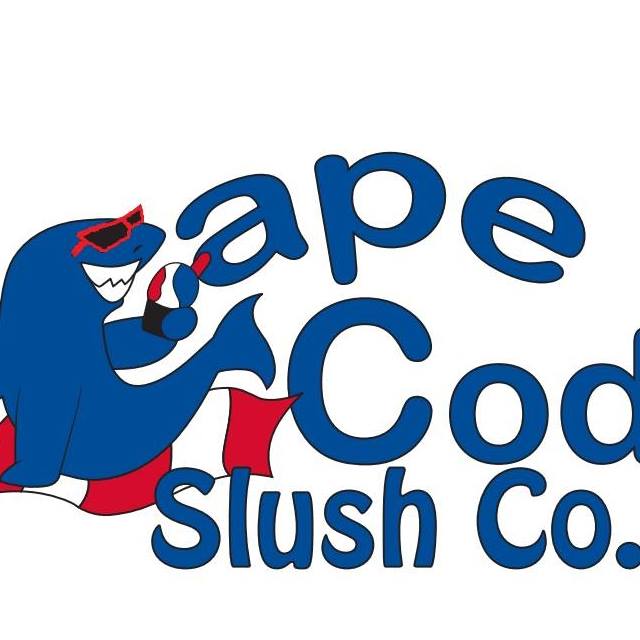 Cape Cod Slush & Ice Cream Co specializes in summer nostalgia. What exactly do we mean by that? Well, this is a food truck that treats foodies to that summer carnival experience, offering a premium selection of hot dogs and slushes alongside your friendly neighborhood ice cream truck. All the ingredients necessary for a summer vacation, offered all year long thanks to this family owned and operated food truck that's been slinging the good stuff to make the good times since 2011.
Beachgoers in Sandwich, Massachusetts and foodies alike are being treated to a plethora of frozen treats alongside good eats to fuel a summer filled with good memories and even better food. With 18 flavors of slush to choose from, the customization possibilities are endless as is the ability to dye your tongue in a rainbow of colors. Plus, treat your inner child to your favorite packaged ice cream goods, including pops shaped like your favorite cartoon characters, chocolate dipped cones, choco tacos, and the classic ice cream sandwich. But that's not all. Cape Cod Slush & Ice Cream Co also has the hottest hot dogs around. So what are you waiting for? Track down Cape Cod Slush & Ice Cream Co for that summertime vibe all year long, or invite 'em to bring the best eats and sweets to your next event. Trust us. It really is that good.