Food Trucks in Warren, RI
Explore the variety of food trucks, trailers, carts and stands that call Warren, RI their home base. We hope this list helps you discover the many tasty options available in Warren.
Discover more food trucks near the home base of Warren by searching a wider search distance by clicking here.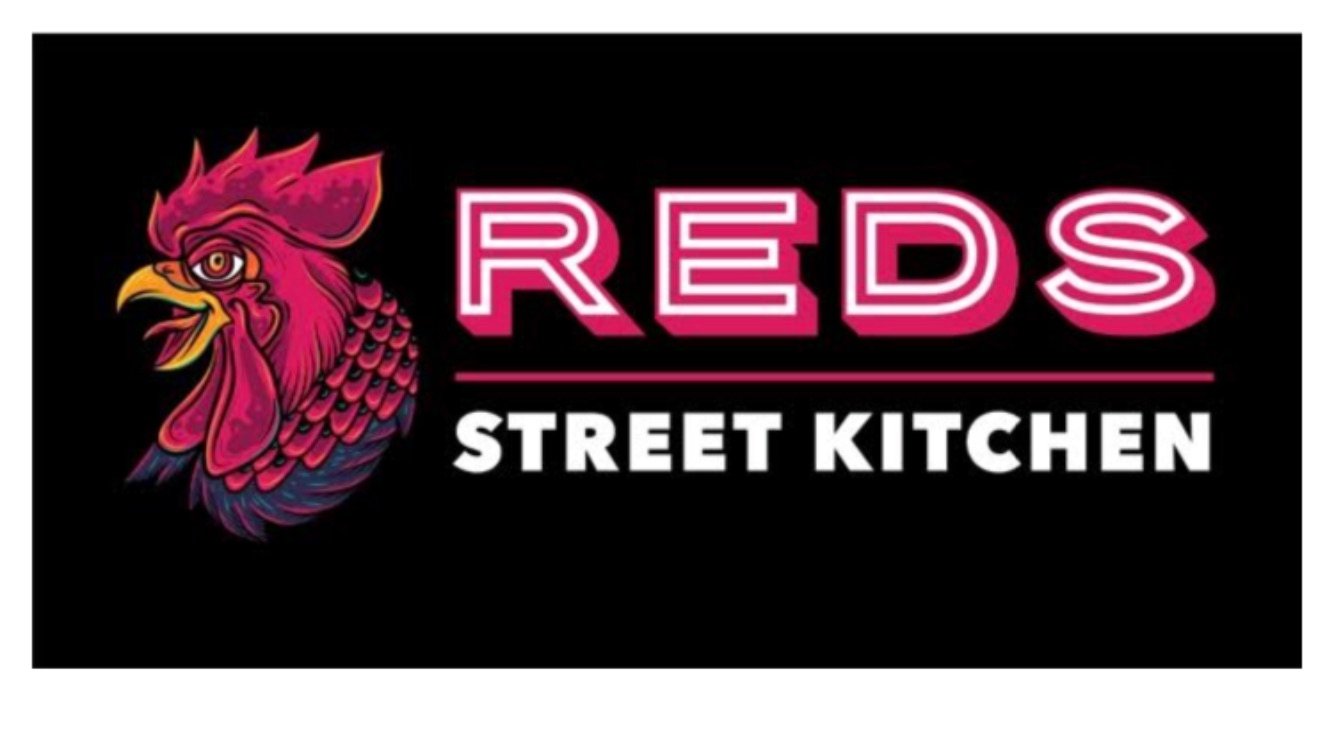 Warren, RI 02885
United States
Globally inspired seasonal "Street Fare". Ingredient driven menus showcase an eclectic mix of flavor profiles focusing on handcut fries, cheesesteaks and fried chicken.  Red's menu specials change seasonally from ethnic sliders to fresh pastas, thai lettuce wraps, fish tacos, oyster po'boys, you name it based on the events attended, there's no telling what deliciousness we might bring!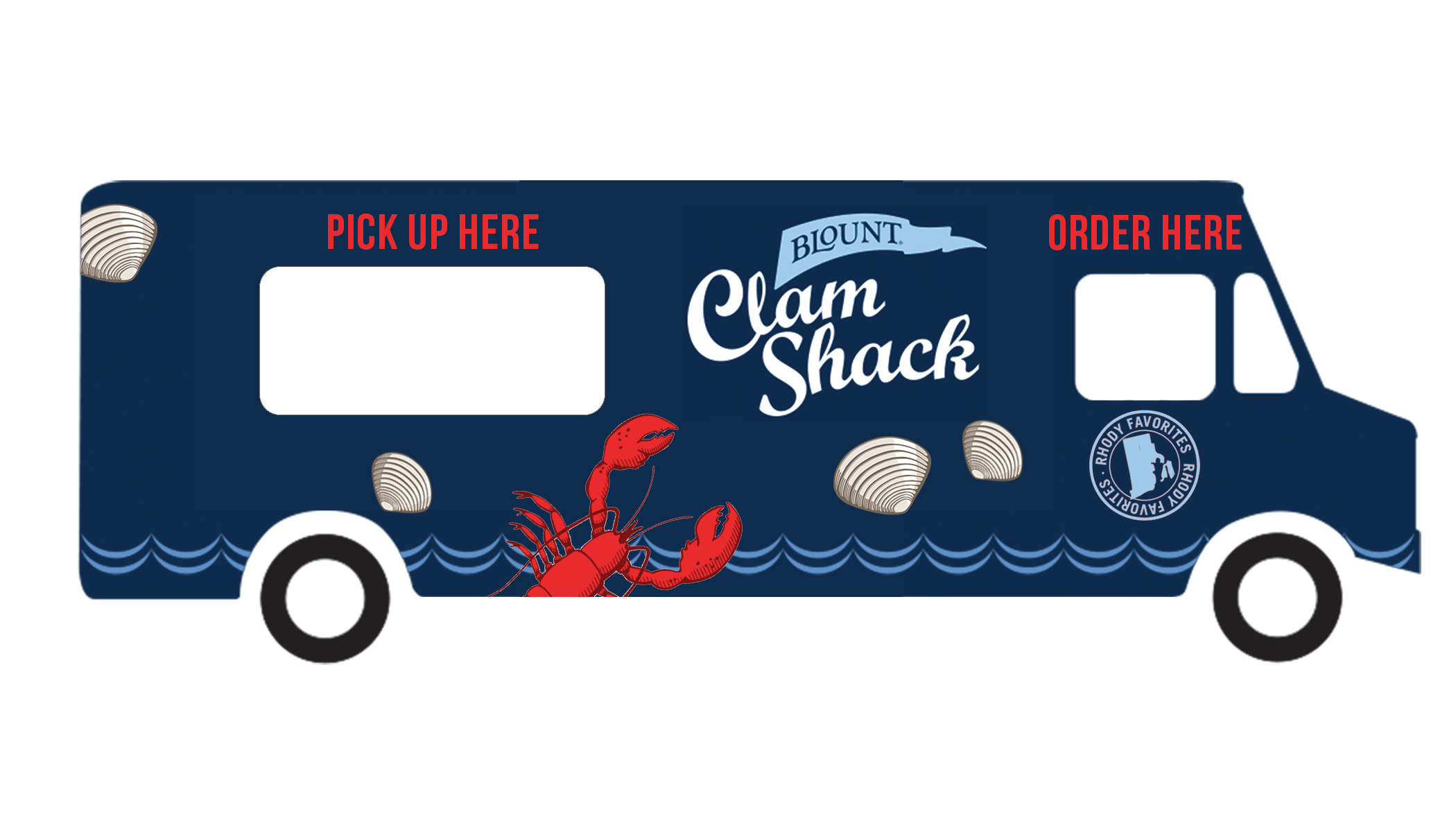 Warren, RI 02885
United States
Summer seafood favorites with a side of fun! Blount Clam Shack Food Truck is the newest addition to our family of Blount Clam Shack locations. Here, we serve up the authentic Rhody specialties we're famous for - like delicious Clam Cakes and Chowder, Lobster Rolls, & Local Caught Fish & Chips! 
 
 

Warren, RI 02885
United States
Basil & Bunny makes center-of-the-plate, mouthwatering dishes that everyone craves. Their mission is to reduce the world's dependence on animals one bowl at a time. They're increasing the health and vitality of people's lives while saving the lives of millions of animals and reducing the environmental impact of factory farming. Basil & Bunny offers convenient, delicious, more sustainable, plant-based food solutions that inspire people to make more conscious food decisions. The affordability and availability of fresh, quality ingredients make them accessible to everyone. Basil & Bunny's menu promises to not only be wholesome and filling but will also be craveable and mouthwatering as well. It's wholesome comfort for everyone.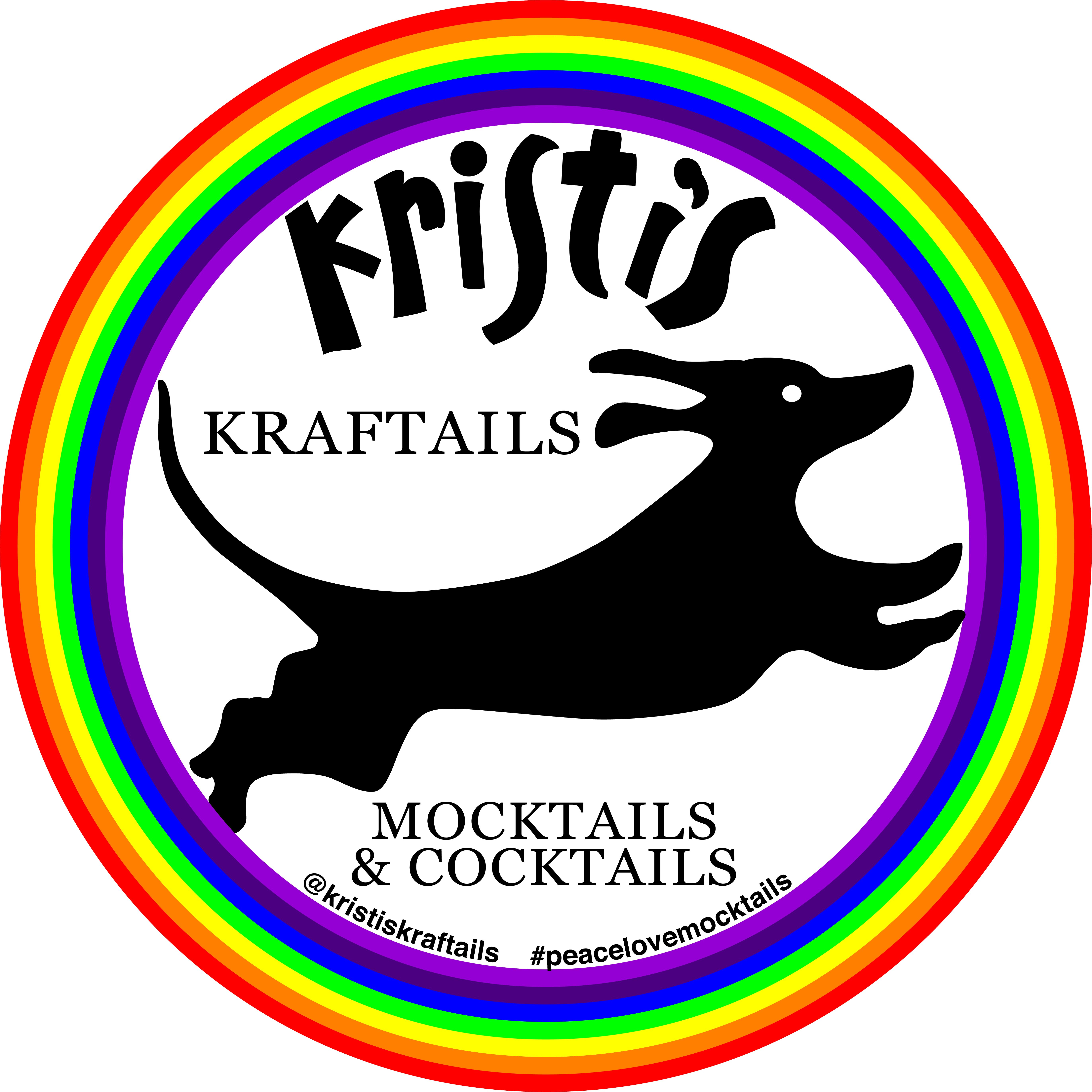 Warren, RI 02885
United States
We offer locally-sourced, seasonally-inspired Kraft mocktails that are refreshing & balanced! Perfect for every occasion from beach outings and weekend getaways to concerts and sporting events. Add excitement to your pool party and elegance to your cocktail party or just relax at home with a high-end cocktail by adding your favorite liquor and it's Happy Hour at a fraction of the price. Individual bottles and large-batch are available to order. 
If you have an event coming up, we would love to be a part of it. Book Maui The Mocktail Kart for parties or any special occasion!