Gastrotruck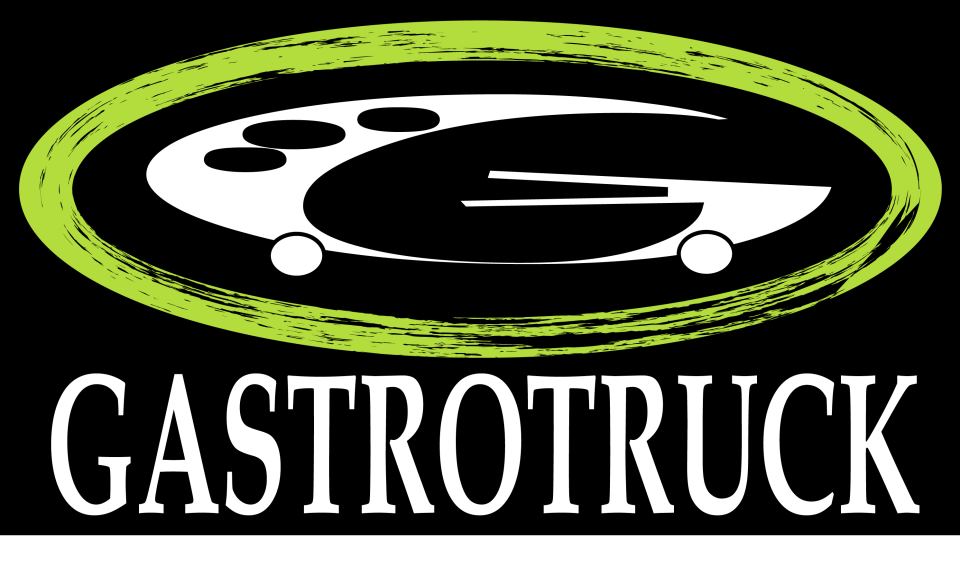 Serving Saint Paul, MN and surrounding areas
American (New)
American (Traditional)
Vegetarian
We are on a mission to bring handcrafted modern Midwestern cuisine to the people of Minnesota.
Only the best ingredients sourced from sustainable, environmentally responsible supplier partners are used. We believe strongly in respecting the food and the environment from which it comes, and take great pride in our efforts to source locally, practice 100% utilization in the preparation of our products, and run our business as a zero-waste operation.
Planning an event? We are a full service catering company and enjoy offering a unique experience with unforgettable food! Visit our website to request more information.