Potato Coop
,
,
,
,
,
,
,
,
,

Suggest an Edit.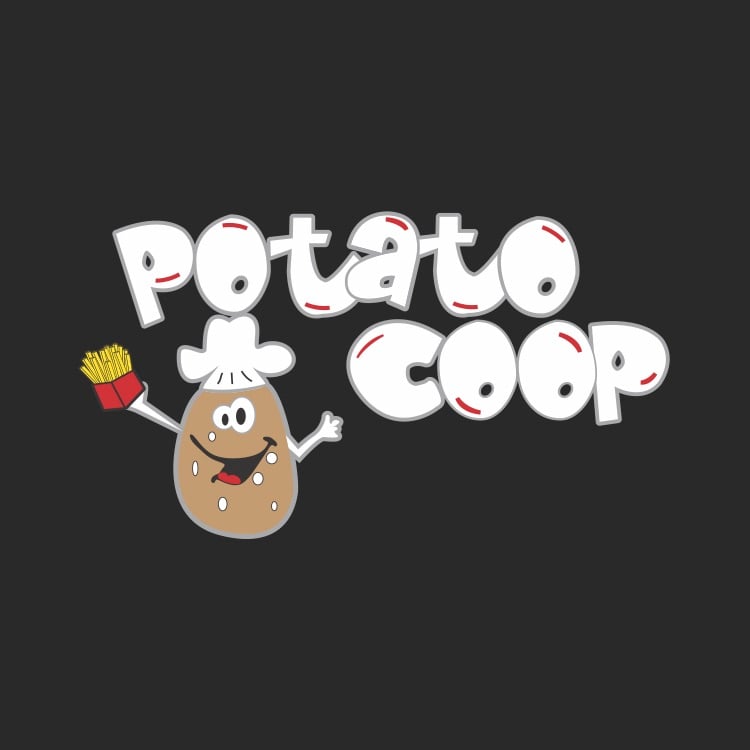 Serving Harrisburg, PA and surrounding areas
American (Traditional)
Fries
Barbeque
About the Potato Coop . . .
The Potato Coop has been a Central PA area favorite since 2013. Today we receive booking requests from across Pennsylvania and neighboring States.
It all started when . . .
Founder Allen Peck Jr., at age 18, was faced with the decision of how to make a living. Being an entrepreneur at heart, starting a business was the most natural step.  Knowing full well there was much to learn about business, the time to start in business was now. 
"Life passes most people by while they're making grand plans for it."  ~ George Jung
Stuck on the question "Who do you know that doesn't love fries?", The Potato Coop was born in the State Capitol, Harrisburg PA.
Perfecting the process of making Fresh Cut Fries was a top priority.  Fortunately, family and friends happily volunteered to be taste-testers. while serving fries at community event, Followers of The Potato Coop increased quickly. As a result, we expanded our menu and began serving lunch for employees at local businesses and catering events.  
Now . . .
Today the Potato Coop celebrates serving high quality food and creating unique experiences. We do this for entire families, businesses, and the community through Food Truck Feasts, Employee Lunches & Appreciation, Catering, and Community Events.
#CravinTheCoop!