PVD Food Truck Events
,
,
,
,
,
,

Suggest an Edit.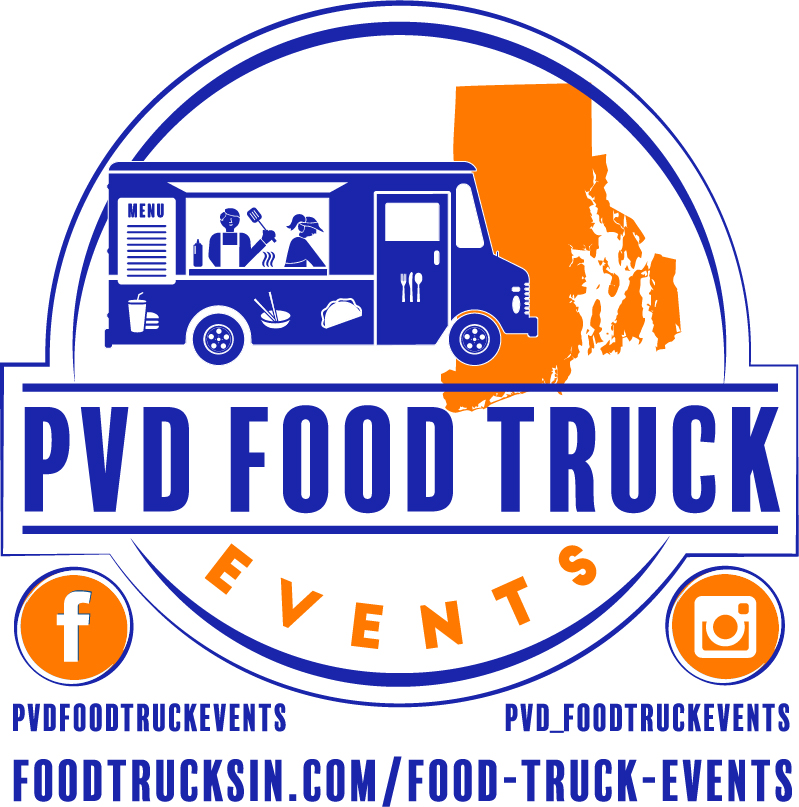 PVD Food Truck Events

Serving Providence, RI and surrounding areas
Looking for local events? Click here and scroll down to see a listing of all of our local PVD Food Truck Events by date and time with links to learn about the participating food trucks. Discover free events throughout Rhode Island and SE Mass featuring locally owned food trucks, live music, and refreshing beverages. Find out how you can book food trucks for private events, employee lunches, and more.
We organize a variety of events across Rhode Island and the region, most offer free admission with no ticket requirements. We will occasionally host a 21+ or ticketed event. Indulge in delicious cuisine from our selection of locally owned food trucks. Many of our events also feature live music and, where permitted, beer and wine. Whether you're hosting a private event and want a food truck parked in your driveway, planning an employee lunch or appreciation day at your workplace, or organizing any other event, we can help you find the perfect food trucks to cater to your needs.
If you're looking for more information, our comprehensive article is an excellent starting point that can address many of your questions. Learn more at https://www.foodtrucksin.com/blog/how-hire-food-truck-useful-tips
Get in touch
tel:401-484-7768

Give a Call
mailto:eric+events@foodtrucksin.com

Email Us
http://www.foodtrucksin.com/food-truck-events

View Website
Serving Today
Click on icons on map for details
PVD Food Truck Events
PVD Food Truck Events
12/02 Sat 03:00 pm - 06:00 pm
PVD Food Truck Events
PVD Food Truck Events
12/02 Sat 10:00 am - 02:00 pm