StreetSide Foods
,
,
,
,
,
,

Suggest an Edit.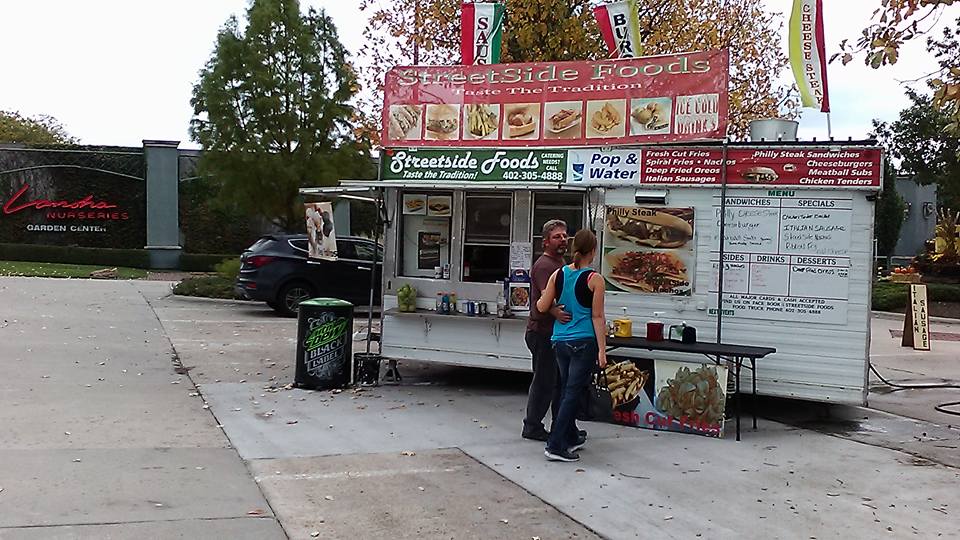 Serving Omaha, NE and surrounding areas
American (Traditional)
Italian
Comfort Food
American classice with an Italian twist are making their way through the greater omaha area,courtesy of Streetside Foods!
This eye-catching truck has gained new fan every day since 2007, with its delicious selection of philly cheesesteak sandwiches ,Alfredo hamburgers,Fresh-cut &spiral fries,scrumptious Deep fried oreos,and so much more. Streetside Foods is a family owned & operated, and you can feel the warmth and love in everything they do; from crafting unforgettable flavors to giveing you fast friendly service.
These comfort food favorites are perfect for every occasion.Invite Streetside Foods to cater your next event and allow your guests to "Taste the Tradition"!